Easter Sunday - A Reason for Celebration!
04/21/2019
Description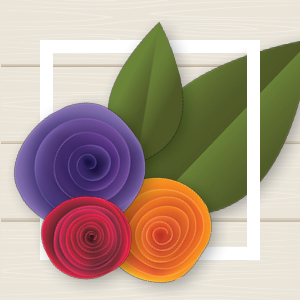 Service times at 9:30 & 11am
Begin anew and join us for an experience of inspiration, joy and celebration with Kathianne Lewis, DD, the CSL Celebration Choir. Experience A Reason to Celebrate! with the whole family! Children's programs available for ages 18 mo. through high school.
Theme: Love: Stewarding Our Planet
Talk Title: Something to Celebrate!
Speaker: Kathianne Lewis, DD
Musical Guest: CSL Celebration Choir
New CSL Service and Youth Program Times/Location:
Celebration Services & Youth Programs are currently held at 9:30 & 11am and Morning Meditation at 9am: all ages. We look forward to welcoming you!
Next Sunday, join us at our new Green Lake home, located at 6318 Linden Ave N.