Shamanic Reiki 1 & 2   - Postponed to September
05/17/2019 07:00 PM - 05/19/2019 06:00 PM PT
Description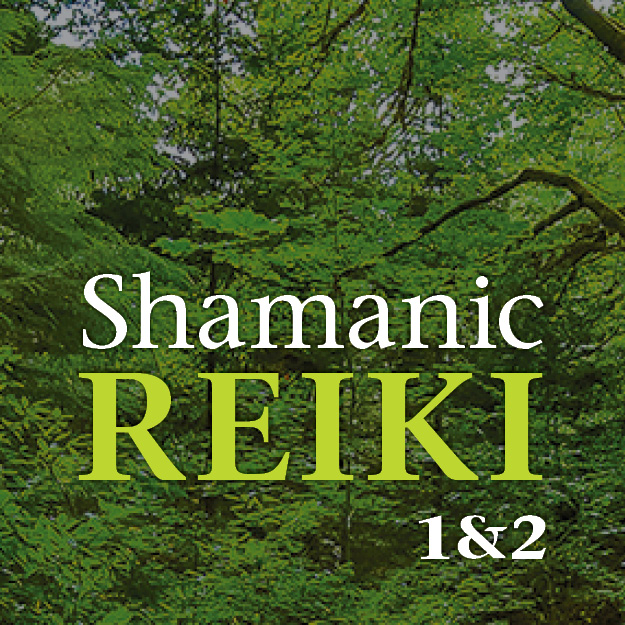 Shamanic Reiki blends the timeless wisdom of two ancient healing traditions with new approaches and practical teachings.
We are all capable of practicing Reiki, and in this highly experiential weekend we practice simple, yet powerful, techniques that join Reiki together with intuitive
approaches from diverse Shamanic cultures. Over the course of the workshop, we:
Receive the Reiki Level One and Two attunements to activate and empower our innate ability to heal

Practice self-healing methods and intuitive strategies for the transmission of Reiki

Integrate Shamanic techniques to access alternate realities beyond time and space

Give and receive a complete Shamanic Reiki session

Explore Shamanic methods that will open us to the healing forces of the earth and the elements

Discover how to create a healing environment and develop a Shamanic Reiki healing practice

Engage life-shifting practices to empower us as a Shamanic Reiki healer

Establish an inner sanctum and investigate the consciousness of the attunement symbols

Activate our ability to transmit healing forces across time and space

Increase the potency of the energy we channel, and receive and give a Shamanic Reiki treatment

Practice simple Shamanic Reiki absentee healing methods

Release energetic blocks through Shamanic journeys and with flowers
In this workshop, we explore a systematized and intuitive approach to manifesting profound natural healing. This is a professional level training with a certification
from Shamanic Reiki Worldwide.
Sat, May 18, 9am-6pm; and
Instructors:
Jonathan Hammond and Stacey Gibbons
Tuition: $395
Room:
Center for Spiritual Living at Green Lake
*Special note about this training - Even if you are already attuned to Reiki, have a Reiki practice, or have previously taken Reiki level 1 and 2 classes, in this training you will learn many new shamanic healing methods and and be given new tools that you can add to your healing basket. This work will be transformative to your current practice, and you will be attuned to special Shamanic Reiki symbols that connect you with the Earth-Wisdom aspects to this work.
The following book is required reading for the course:
Shamanic Reiki: Expanded Ways of Working with Universal Life Force Energy by Llyn Roberts and Robert Levy
*This course is prerequisite for the Shamanic Reiki Master Practitioner program which will be offered in September 2019.
Shamanic Reiki Faculty Bios -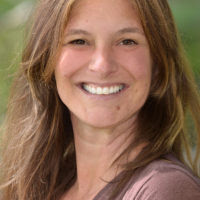 Stacey Gibbons i
s a Master teacher and faculty member for Shamanic Reiki Worldwide, and has
studied extensively with Shamans of diverse backgrounds. She has co-taught with award-winning
author and teacher, Llyn Roberts for many years, and she is currently on faculty at the Omega
Institute in Rhinebeck, NY. Additionally, Gibbons is a Karuna Reiki Master and holds an Advanced
Certification in Kolaimni Healing. She has also earned a certification in Peruvian Shamanism from
the Jaguar Path Institute. She currently teaches and studies multiple forms of yoga (Vinyasa,
Hatha, Ashtanga) including her own system - Earth/Sky Yoga.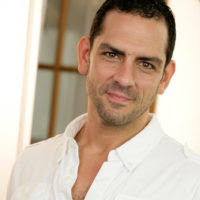 Jonathan Hammond i
s a Master Teacher and Faculty member for Shamanic Reiki Worldwide,
as well as a traditional Usui Reiki Master. In addition to his background in energy healing,
Jonathan has had four years of training in Inter-Spirituality and Spiritual Counseling at the
One Spirit Learning Alliance in New York City, and was ordained as an Interfaith Minister in 2008.
He has completed core curriculum through the Foundation For Shamanic Studies, and holds a
certification in Cherokee Bodywork. Jonathan also apprenticed with some of the shamans of the
Chapada Diamantina in Brazil. He runs yoga and spirituality retreats around the world through
his company The Living Project. He has a private spiritual counseling and shamanic practice in
New York City.
www.mindbodyspiritnyc.com
,
www.livingprojectretreats.com