Financial Freedom
05/02/2019 06:30 PM - 06/20/2019 09:30 PM PT
Description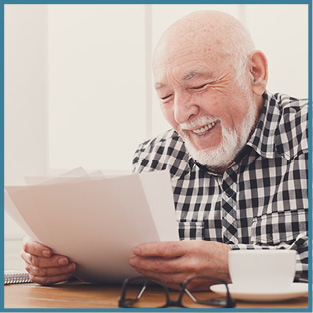 When it comes to your greatest freedoms, both financial and personal, how strong is your connection to the One? What convictions and attitudes do you have about money? Could some of these thoughts be blocking the way to your ultimate prosperity? If so, it's time to set yourself free and let Spirit lead the way! Learn how to step through your restrictive beliefs and create a personalized spiritual practice that puts the nature of Spirit to work boosting your Financial Future.
Prerequisite: Beyond Limits
Spring 2019
Thu, May 2 – Jun 20, 6:30-9:30pm
Instructor
:
Karen Cleveland, RScP and Brent Cunnings, RScP
Room
:
Center for Spiritual Living at Greenlake, Classroom A
Tuition
:
$195 until 8pm, Sun, Apr 28; $225 after
Recommended Book (available in CSL Bookstore on Sundays)
Recommended: Spiritual Economics, by Eric Butterworth

Karen Cleveland has had significant shifts in her life and consciousness since first attending CSL Seattle and wants to help others with the same. Her goal is to guide others with compassion, patience and hope, helping them grow beyond their current expectations. Karen is currently a senior in the CSL ministerial program at Holmes Institute. She is a licensed Prayer Practitioner and has an active animal communication practice.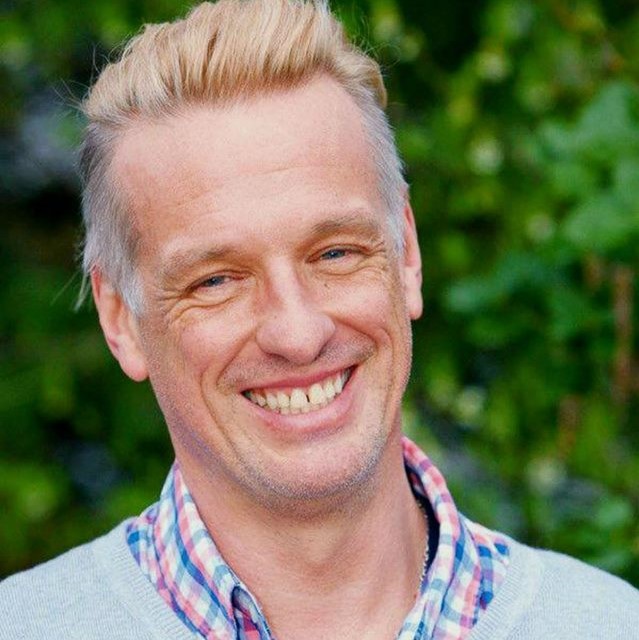 Brent Cunnings is passionate about looking at finances as a way to deepen our relationship with God. Financial Freedom is a fun and easy way to practice letting Spirit heal our deeply held beliefs that prevent us from true Freedom. Brent is currently in the CSL ministerial program at Holmes Institute. As a licensed Prayer Practitioner, he is active in the Youth& Family, and Recovery ministries at CSL.