Soulful House Concert with Gypsy Soul
03/30/2019 07:00 PM - 09:00 PM PT
Description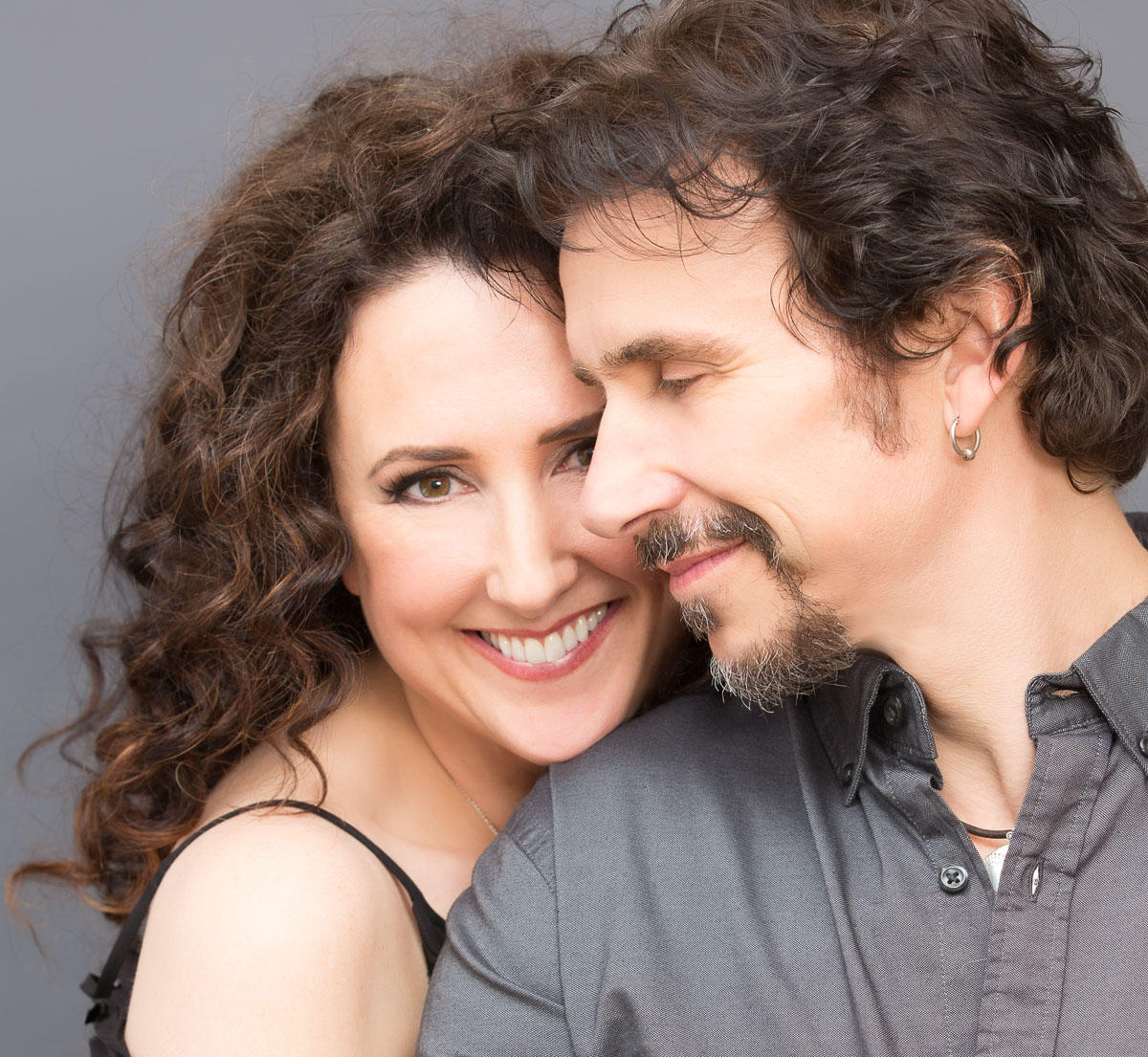 Join Center for Spiritual Living and Gypsy Soul for our first concert at our new location! Enjoy an intimate evening of music with Gypsy Soul.
Gypsy Soul's soulful blend of Roots Rock, Blues and Jazz helps inform both their message and sound which is at once, universal and intimate; familiar yet otherworldly.
March 30, 2019, 7pm
Where: Center for Spiritual Living at Green Lake, 6318 Linden Ave N, Seattle, WA 98103
Price: $25. Online ticket sales open until 3/29, 11:30pm; tickets available at the door.