Sunday Celebration Service - What is Mine to Do?
03/31/2019 09:30 AM - 12:00 PM PT
Description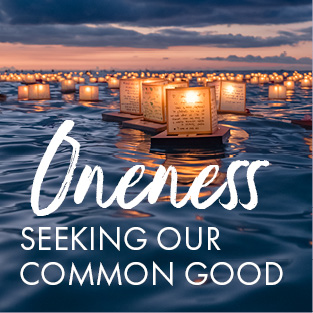 Big change comes from accumulated small actions. Ask yourself the question "What is mine to do?" Together, when we seek our common Good, we can shift what shows up.
Theme: Oneness - Seeking Our Common Good
Talk Title: What is Mine to Do?
Speaker: Rev. Abigail Schairer
Musical Guest: Gypsy Soul
New CSL Service and Youth Program Times/Location:
Celebration Services & Youth Programs are currently held at 9:30 & 11am and Morning Meditation at 9am: all at The Mountaineers, 7700 Sand Point Way. We look forward to welcoming you!