Better Business Breakfast
07/02/2019 07:00 AM - 08:30 AM PT
Description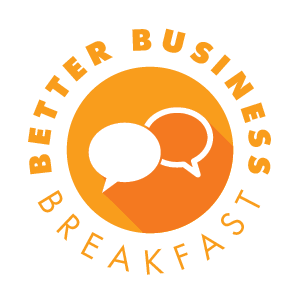 Expand your experience of thriving and success. Explore a different focus each month, all aimed at supporting you in taking the next step in your business's growth and your professional development. Enjoy a great meal while sharing challenges, successes, and hopes with other like-minded professionals.
Tue, Jul 2, 7-8:30am
Facilitator: Don Beaty
Location: Elks Lodge Shoreline - 14625 15th Ave NE, Shoreline, WA 98155
Fee: $35 until 8pm Sun, 6/30. $40 after.
Includes Full Breakfast Buffet