The Roots of New Thought
03/07/2019 06:00 PM - 05/02/2019 08:30 PM PT
Description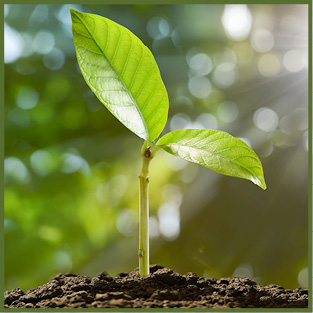 In this class we explore the writings of three giants in the early New Thought Movement: Ralph Waldo Emerson, Judge Thomas Troward, and Emma Curtis Hopkins. You'll get an understanding of the historical roots of Ernest Holmes' philosophy, as well as make these ideas personal to your life and move into the mystical realm of experience of the Divine! We'll savor, with pure enjoyment, the richness of the work of these three great writers.
Prerequisite: Beyond Limits
Winter 2019
Thursdays, Mar 7-May 2, 6:00-8:30pm
Instructor: Rev. Debora Gay
Location: CSL Administrative Office, 2150 N 107th St., Suite 500
Tuition: $195, until 8 pm, Mar 3; $225 after
Required Books (available in CSL Bookstore on Sundays)
Emerson's Essays, by Ralph Waldo Emerson - $16.00
The Edinburgh and Dore Lectures on Mental Science, by Thomas Troward - $9.95
Scientific Christian Mental Practice, by Emma Curtis Hopkins - $14.95
Optional Book (available in CSL Bookstore on Sundays)
The Philosophy of Ernest Holmes - Volume 1 of the Holmes Papers by Ernest Holmes - $19.95

Rev. Debora Gay is the Education Director and Minister to the Practitioners at Center for Spiritual Living, Seattle. She has served as minister at the Center for Spiritual Living in Olympia and has had a successful career in public service, where she specialized in public policy, administration, and program development for local governments. Rev. Debora integrates the spiritual wisdom of a minister with the practical wisdom of a professional administrator using the languages of logic, finance, intuition, prayer and spiritual visioning.