Cancelled due to snow - Sunday Celebration Service - Join us on Facebook LIve
02/10/2019 09:30 AM - 12:00 PM PT
Description
Due to snow, our on-site service has been cancelled. Please join Kathianne for a "Fireside Chat" at 9:30 & 11am on Facebook Live.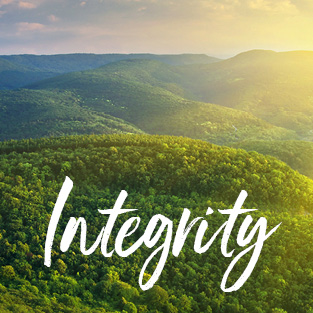 When deciding what actions to take or words to speak, let us always consider, "What outcome am I going for?"
Theme: Integrity: Being Truthful in Facts and Motives
Talk Title: By Their Fruits You Shall Know Them
Speaker: Kathianne Lewis, DD
Musical Guest: Jami Vlachos
CSL Service and Youth Program Times/Location:
Celebration Services & Youth Programs are currently held at 9:30 & 11am and Morning Meditation at 9am: all at The Mountaineers, 7700 Sand Point Way. We look forward to welcoming you!