Sunday Celebration Service - How to Use It
01/27/2019 09:30 AM - 12:00 PM PT
Description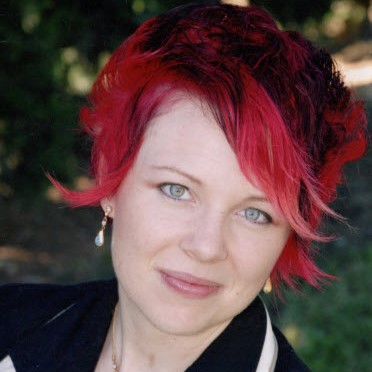 How can you use modern spiritual technology to change your own life and change the world? Hint: Start in the mundane and move to the mystical.
Join the CSL community at our Celebration Services. Here, you will find inspiring ideas and practical spiritual tools for a happier, healthier life. Every Celebration Service features world-class guest musicians, along with a message to inspire you and ignite your spirit.
Theme: Inspiration - Remaining Teachable
Talk Title: How to Use It
Speaker: Rev. Abigail Schairer
Musical Guest: CSL Celebration Choir
Service and Youth Program Times/Location:
Celebration Services & Youth Programs are held at 9:30 & 11am with Morning meditation at 9am at The Mountaineers, 7700 Sand Point Way. We look forward to welcoming you to our new interim location!