Sunday Celebration Service - 10 Chances for Inspiration
01/20/2019 09:30 AM - 12:00 PM PT
Description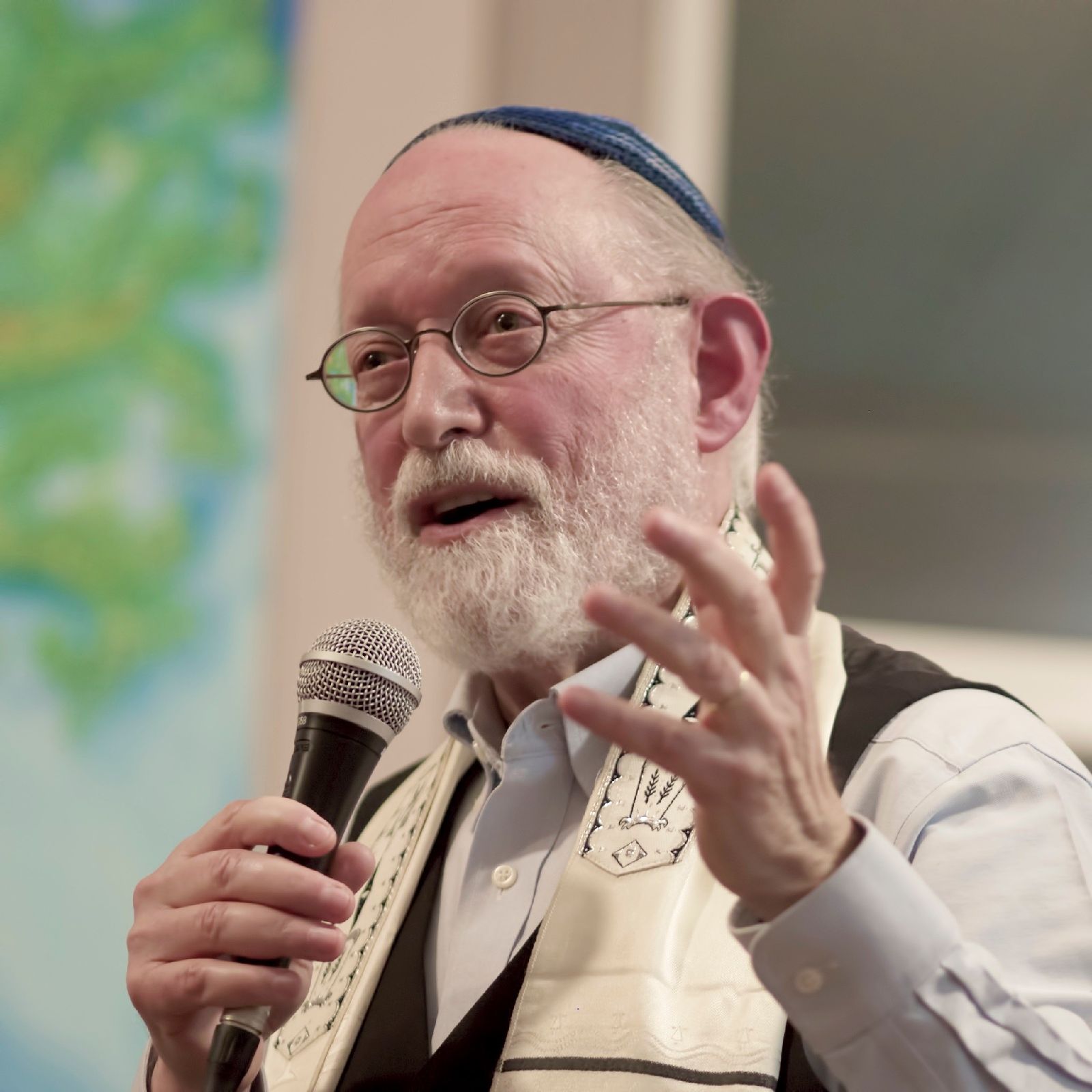 Revisit with Rabbi Ted Falcon the ancient Mountain of Meeting called Sinai where inspiration never ends.
Join the CSL community at our Celebration Services. Here, you will find inspiring ideas and practical spiritual tools for a happier, healthier life. Every Celebration Service features world-class guest musicians, along with a message to inspire you and ignite your spirit.
Theme: Inspiration - Remaining Teachable
Talk Title: 10 Chances for Inspiration
Speaker: Rabbi Ted Falcon
Musical Guest: Rob & Melissa
New CSL Service and Youth Program Times/Location:
Celebration Services & Youth Programs are now held at 9:30 & 11am at The Mountaineers, 7700 Sand Point Way. We look forward to welcoming you to our new interim location!