Better Business Breakfast
04/02/2019 07:00 AM - 08:30 AM PT
Description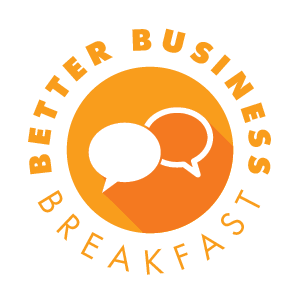 Asking for help isn't our first response when we bump into our needs. In fact, it's so far down the list we have the whole month of April dedicated to the spiritual practice of it.
Come join us for the April BBB where we will share a ninja spiritual tool that makes asking for help easier. In fact, your participation will help everyone have a deeper experience of the process and become reliable partners that you can practice with. When you show up, you make a difference. Thank you for helping us create a community that is Whole, Healthy, and Magnificent. We so appreciate you! And of course, we have Bacon!!!
Come join guest presenter Carrie Sjaarda for our monthly Better Business Breakfast at the Shoreline Elks Lodge. Enjoy a hearty breakfast in the company of people committed to sharing their challenges, successes, and hopes with others.
Expand your experience of thriving and success. Explore a different focus each month, all aimed at supporting you in taking the next step in your business's growth and your professional development. Enjoy a great meal while sharing challenges, successes, and hopes with other like-minded professionals.
1st Tue, Apr 2, 7-8:30am
Speaker: Carrie Sjaarda
Room: Elks Lodge Shoreline - 14625 15th Ave NE, Shoreline, WA 98155
Tuition: $35 until 8pm Sun, 3/31. $40 after.
Includes Full Breakfast Buffet
Online registration is now closed. New registrations will be taken at the door. See you there!