When My Spiritual Treatments Don't Work: Then What?
11/13/2018 06:30 PM - 11/27/2018 09:00 PM PT
Description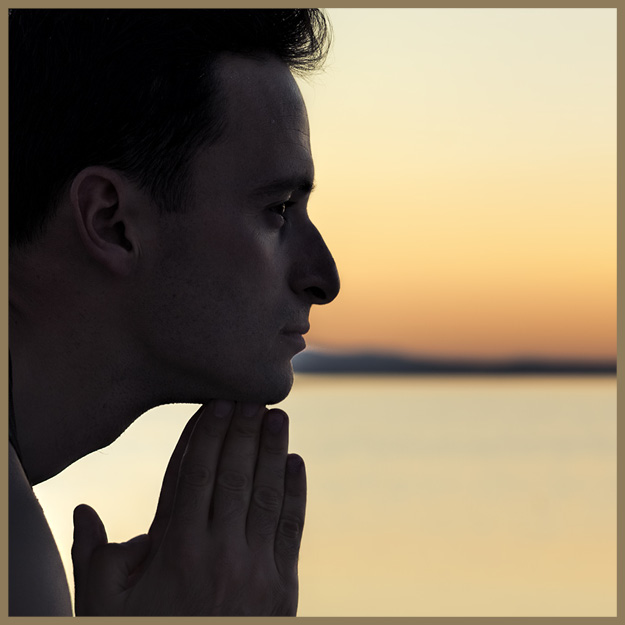 When My Spiritual Treatments Don't Work: Then What?
Historically, human beings have lived on a mental and emotional pendulum fluctuating between happiness and misery. These two extremes are the central topic of myths and movies, and are the reason for politics, religion, medicine and therapy. The New Thought Movement offers spiritual tools for deliverance from this misery, but what do we do when it "doesn't work"! In this class we will explore this dilemma by honoring the effectiveness of spiritual mind treatment and the experiences of disappointment when it doesn't seem to work -- and we will seek to reconcile these vast differences!
Tuesdays, November 13-27, 6:30 – 9pm
Instructor: Michael Bogar, MDiv, ThM
Location: Kenmore (directions sent after registration)
Tuition: $68
Michael Bogar, MDiv, THM is the Spiritual Director at the Bainbridge Island Spiritual Enrichment Center. He teaches world religions at Central Texas College at Joint Base Lewis McChord, and also teaches regularly at the Seattle Center for Spiritual Living and Seattle Unity Church. Michael's teaching on spirituality and psychology, combine scholarship, humor and practical wisdom. His work underscores Soul-making as a dynamic process that values both positive and negative experiences and emotions as normal and necessary.