Jump Start Your Good - WEBINAR!
01/23/2019 06:30 PM - 02/06/2019 07:30 PM PT
Description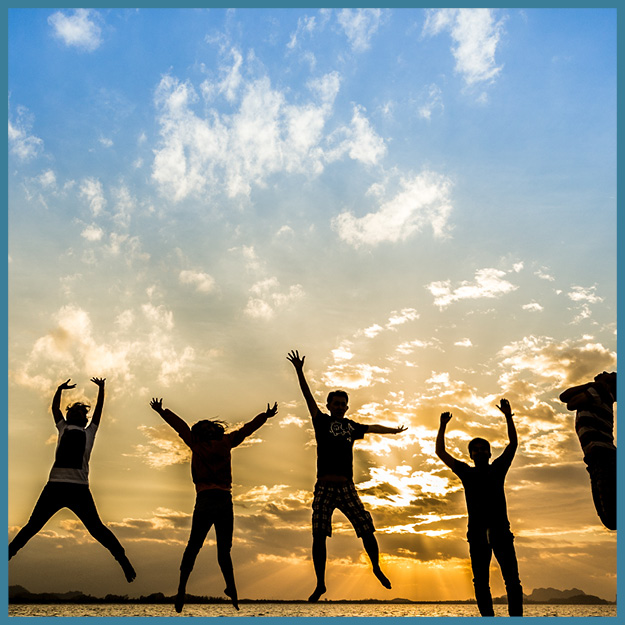 With May Mc Carthy, Best Selling Author, Angel Investor, Speaker
Join successful entrepreneur, May McCarthy to learn how to activate the Law of Increase in your life. Giving is one half of the Law - receiving is the other half and makes the Law complete. May will share simple spiritual tools to help you to receive more of your desires, while feeling more peace and joy about your contributions to others. You'll learn to jump-start the flow of Good into your life as you confidently rely on Spirit to bless and help others in meaningful ways through you.
The webinar will be LIVE with May on:
Wednesdays, January 23-February 6, 6:30-7:30 pm, Pacific time
Instructor: May McCarthy, Entrepreneur/Author
Tuition: $59
About May McCarthy
Successful entrepreneur, speaker, angel investor, and best-setting author, May McCarthy teaches how to use intiition and goal attinment systems as your tools for success. Since 1982, May has founded and grow seven successful companies in a variety of industries, and she has worked for several Fortune 500 companies. Her success formulas have been shared worldwide at dozens of events, on TB, in print, and on the radio.