Women's Retreat: Nov 2018
11/02/2018 06:30 PM - 11/03/2018 04:00 PM PT
Description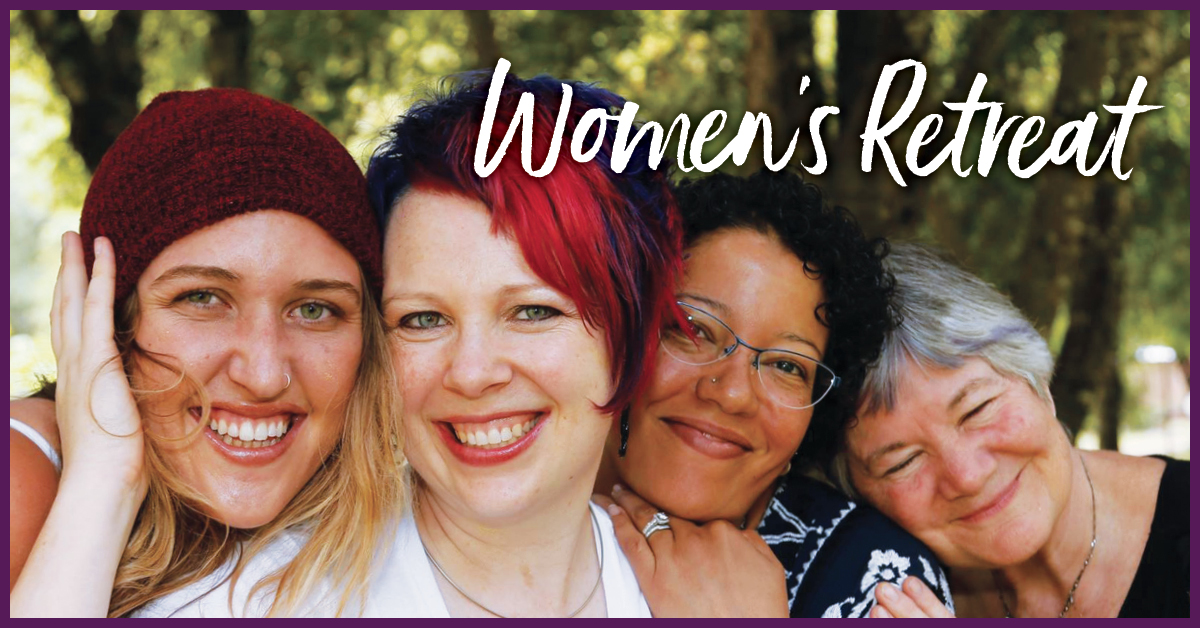 2018 Women's Mini Retreat
Nov 2 - 3, 2018
Talaris Conference Center
4000 41st Street, Seattle, WA 98105
Leave your usual life behind for a weekend to be in the healing presence of women. The weekend will be filled with music from Amy Steiinberg, drumming, workshops, and authentic conversations designed to heal and reveal the very best in each other. You won't want to miss a minute of this special weekend!
No experience is necessary to have fun and discover a deeper connection with new friends. Please plan to stay for the entire weekend. Bring your BFF, sister, mother, daughter or other special woman in your life!
Fri, Nov 2, 6:30 - 9 pm and Sat, Nov 3, 8 am - 4 pm
Facilitator: Rev. Abigail Schairer
Musical Guest: Amy Steinberg
Fee: $249, includes Friday snack and Saturday breakfast and lunch
Location: Talaris Conference Center, 4000 41st Street, Seattle, WA 98105
Comfortable, layered clothing

Drums, rattles, and shakers for our drum circle

Altar items: photos, crystals, and craft items you have made

Your sense of fun, adventure, and laughter!
Overnight accommodations are available at Talaris: 206-268-7000. Mention that you are part of the Center for Spiritual Living Women's Retreat to receive a 10% discount on your stay.
To sign up, contact our Registrar:
Heidi Dillehunt, HeidiD@SpiritualLiving.org or 206-527-8801 x5101.