Lessons In Thriving - WEBINAR!
10/09/2018 07:00 PM - 11/13/2018 08:30 PM PT
Description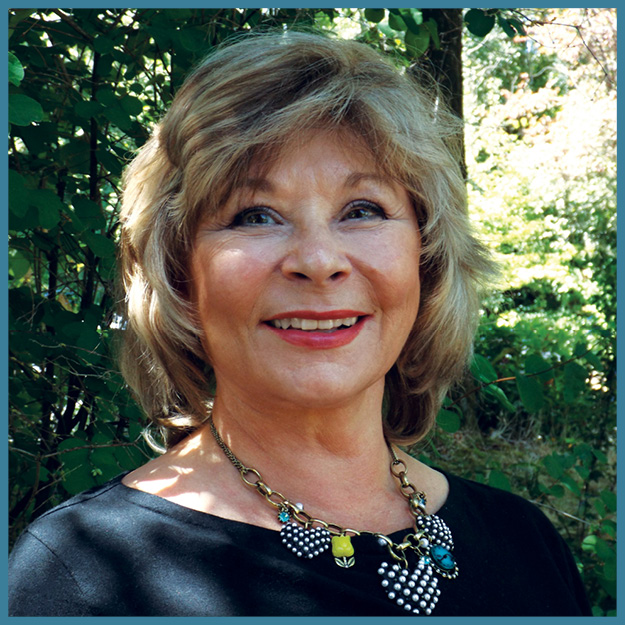 Lessons in Thriving - Webinar!
with Kathianne Lewis
Ernest Holmes taught us about the Universal Law of Cause and Effect and how to use it to live an abundant life.
Emma Curtis Hopkins teaches us how to analyze and correct the faulty thinking that has hampered our use of the Law of Cause and Effect.
In six short weeks, Kathianne Lewis will lead you through 6 powerful lessons based on Emma's teaching that will rock your world and give you concepts to thrive by.
This class is brought back by popular demand and offered for the first time via the Zoom classroom experience. Now distance and traffic is no obstacle to a vital, satisfying life.
Here are the details:
Date: Tuesdays, Oct 9 – Nov 13
Instructor: Kathianne Lewis
Time: 7-8:30pm
Location: Your favorite place to set up your computer or laptop
Price: $150 before Oct 7, $170 after Oct 7
Required Book: Scientific Christian Mental Practice by Emma Curtis Hopkins