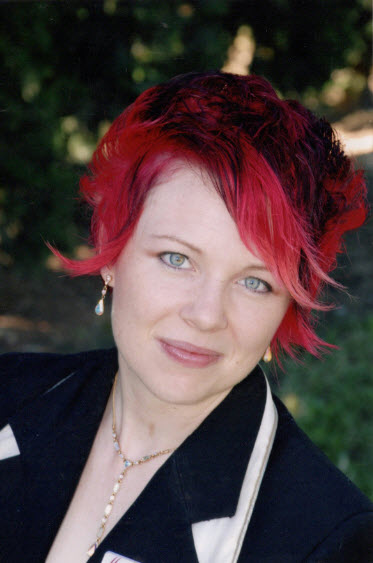 Braving the Wilderness & Embracing True Belonging
Using Brene Brown's book Braving the Wilderness as a guide, Rev. Abigail will lead you through techniques to be courageous, vulnerable, and see the best in people. We will be exploring B.R.A.V.I.N.G. in depth: Boundaries, Reliability, Accountability, Vault, Integrity, Non-Judgment and Generosity. Leave this workshop with a strong back, soft front, and a connected heart. Join us in-person or by webinar!
Attend in person at CSL or online from anywhere via webinar.
Sundays, Sept 16 and 23, 1:00 – 3:30 pm
Instructor: Rev. Abigail Schairer
Location: Cascade Room, Mountaineer's Club
Tuition: $75
Recommended reading:
Braving the Wilderness by Brene Brown