Better Business Breakfast: Nov 2018
11/06/2018 07:00 AM - 08:30 AM PT
Description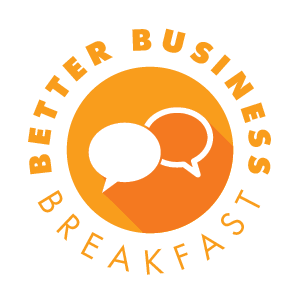 Better Business Breakfast
Micro-moments of Mindfulness
Studies have shown that mindfulness increases welll-being and even contributes to business success! But doesn't mindfulness take a long time? Not at all! You are invited to come to the Better Business Breakfast on November 6th and discover some ways to use mindfulness, easily and quickly, to create a more prosperous experience for you and your business.
Expand your experience of thriving and success. Explore a different focus each month, all aimed at supporting you in taking the next step in your business's growth and your professional development. Enjoy a great meal while sharing challenges, successes, and hopes with other like-minded professionals.
1st Tue, Nov 6, 7 – 8:30am
Facilitator: Rev. Sharon Ramey
Location: Mountaineers, 7700 Sand Point Way NE
Tuition: $35 until 8pm Sun, 11/4. $40 after.
Includes Full Breakfast Buffet
Online registration is now closed. New registrations will be taken at the door.