The Great I AM - Deep Listening Meditation Retreat
01/08/2018 11:00 AM - 01/11/2018 01:00 PM PT
Category
Retreat
Description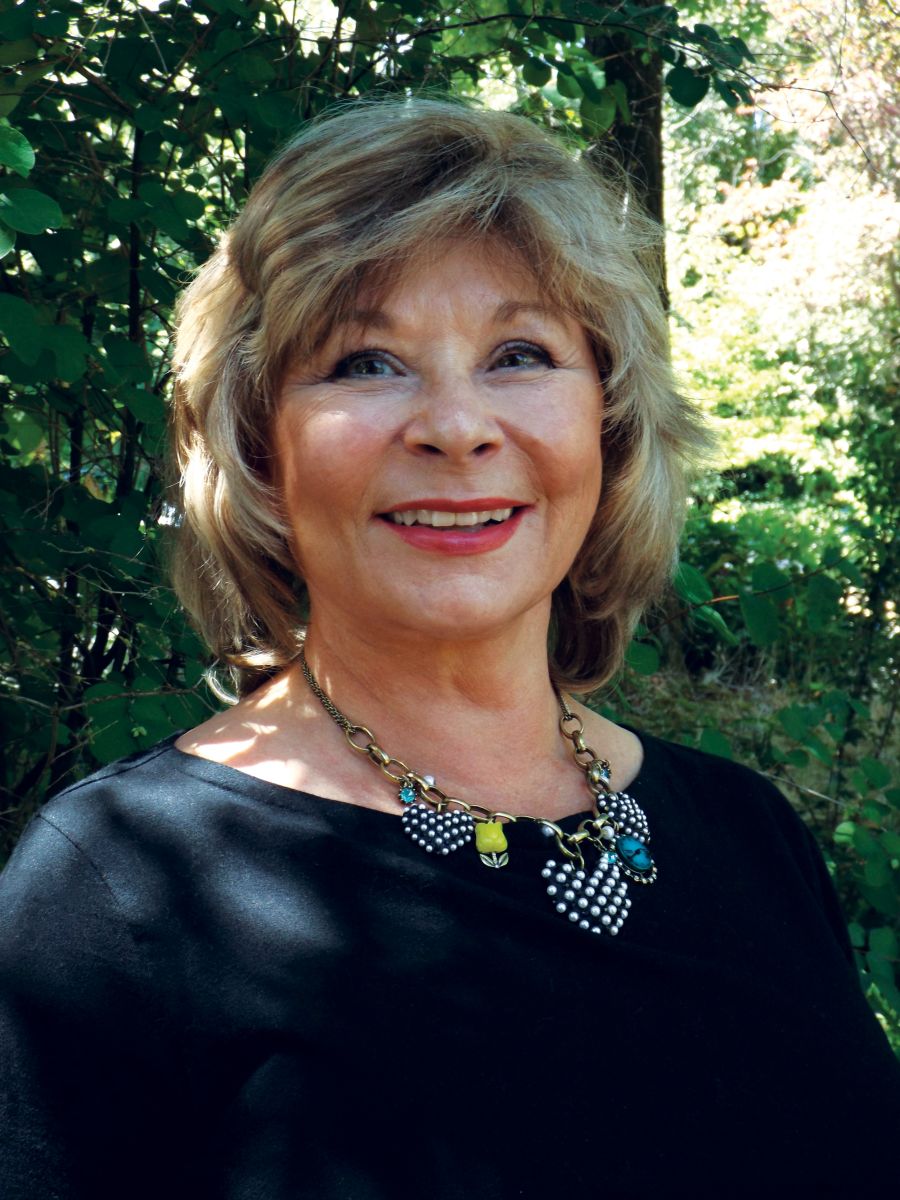 The Great I AM - Deep Listening Meditation Retreat
Open further in awareness to The Great I AM.
Start off your new year by listening to the wisdom of The Great I AM within.

You'll spend these four days of meditation and contemplation nestled in the peaceful forest setting of Rainbow Lodge Retreat Center. Here, with Kathianne as your guide, you'll open to the Consciousness that lies within and focus on the Amazing "I AM" that is the Center of Our Being. After listening and being inspired by the God within, you will have time to set heartfelt intentions for the year that allow you to live a more abundant life.

Leave the retreat with a stronger sense of Peace, Power, and Holy Purpose, while making dear, new connections with other from Center for Spiritual Living —the perfect way to start your year.
Prerequisite: Beyond Limits
Jan 8 – 11 / Mon 11am – Thu 1pm
Facilitator: Rev. Kathianne Lewis, DD
This event is now closed. Thank you for your interest.