12 Practices to Create a Meaningful Life: Humility
11/08/2023 PT
Description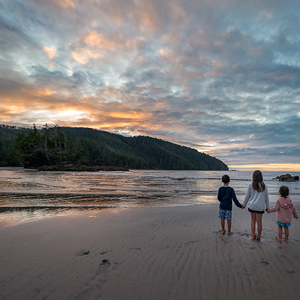 "Do you feel like you need a "tune-up?" A "tweak?" A move from ""same-old, same-old" to a purpose-filled life of meaningful contribution?
Using the teachings of Emma Curtis Hopkins and Twelve and A Half by Gary Vaynerchuk, we'll recalibrate, recommit, and renew our dedication to a more meaningful life! The world needs that from us!
This is a year-long series with monthly sessions. Plan to join us for the year or join in any time.
November 8 – Humility

"Leaders can't sustain success without humility."

Humility is commonly described as a low or modest view of oneself, or one's importance. Yet, Rev. Kathianne defined humility as "being teachable." Her definition seems much more useful as we seek to create more meaning and fulfillment in our lives! Come join the class and add your own understanding.

Wednesday, Nov 8, 10-11:30am PT OR 5-6:30pm PT (each class will be between 1-1:30 hours long)
Please note that if you register for one time but are unable to attend, you are welcome to attend the other
Instructor: Rev. Sharon Ramey
Category: Spiritual Practices
Location: Zoom (link information will be sent out a few days prior to class starting, as well as an hour prior to class)
Tuition: $25 before 8pm 11/5, $30 after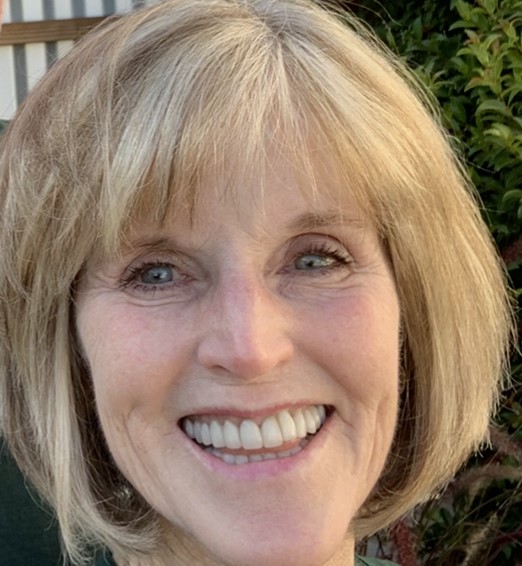 Sharon Ramey
is a minister for Centers for Spiritual Living and loves to promote The Abundant Life for All in her talks and classes. After 20+ years at CSL Seattle, Sharon is now a resident of Texas, with her husband Paul.