Three Keys to Spiritual Living
12/17/2023 12:30 PM - 02:00 PM PT
Description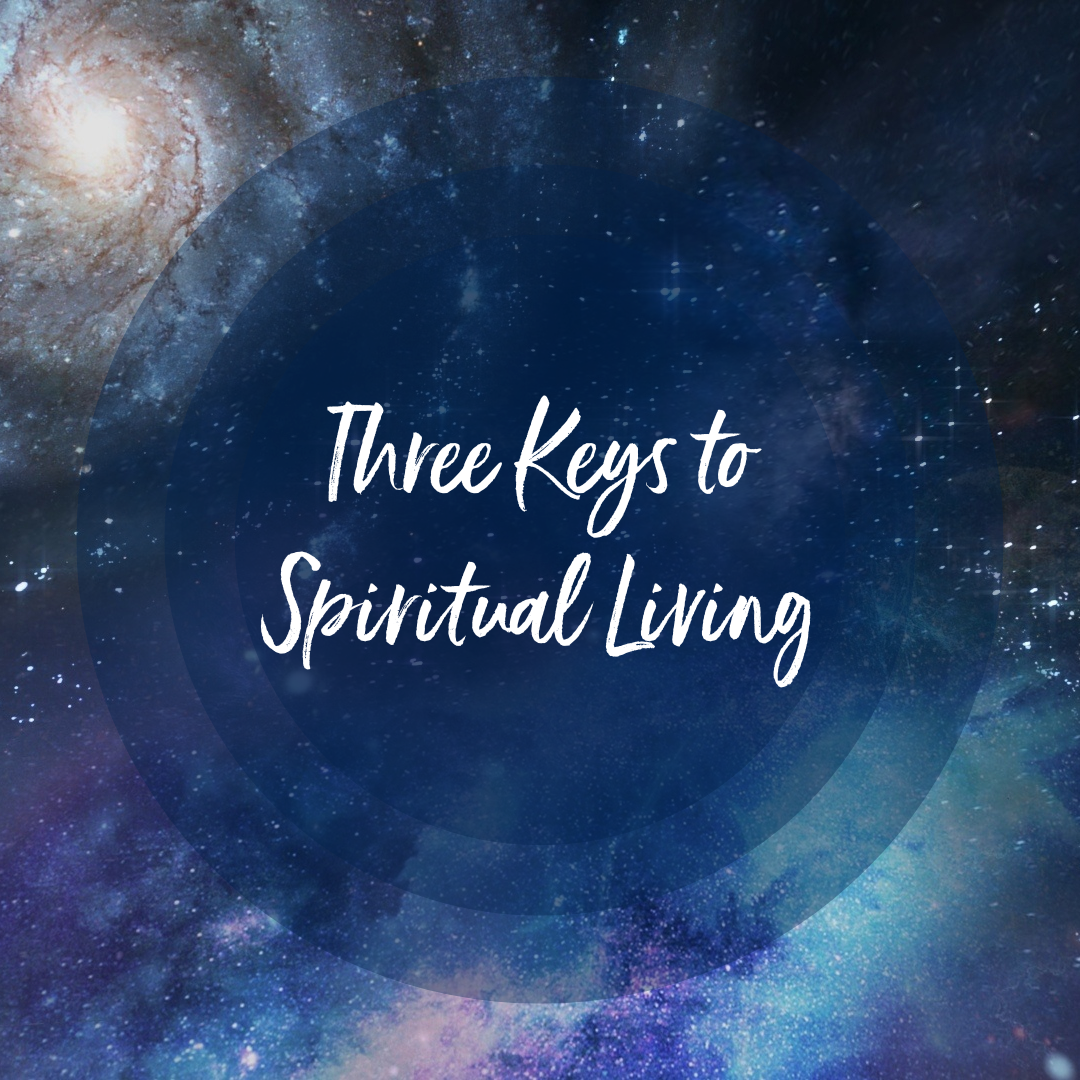 Are you new to Center for Spiritual Living? Would you like to know the three mystical secrets that are taught in various religions across the globe? In this free workshop taught by Rev. Karen Cleveland, you'll be introduced to three spiritual truths at the core of our teachings and take the first steps to create the life you desire. This is a great time to get to know other newcomers and discuss what these spiritual principles mean to you.
3rd Sunday of Each Month
Dec 17, 12:30-2:00pm PT
Instructor: Rev. Karen Cleveland
Location: Education Annex (White House across N 64th St from the Sanctuary)
Investment: Love Offering
This class (and/or Beyond Limits) is a prerequisite to Global Path to Membership and CSL membership.