Mastering Difficult Conversations: The Art of Building Bridges
11/07/2023 06:30 PM - 12/12/2023 08:30 AM PT
Description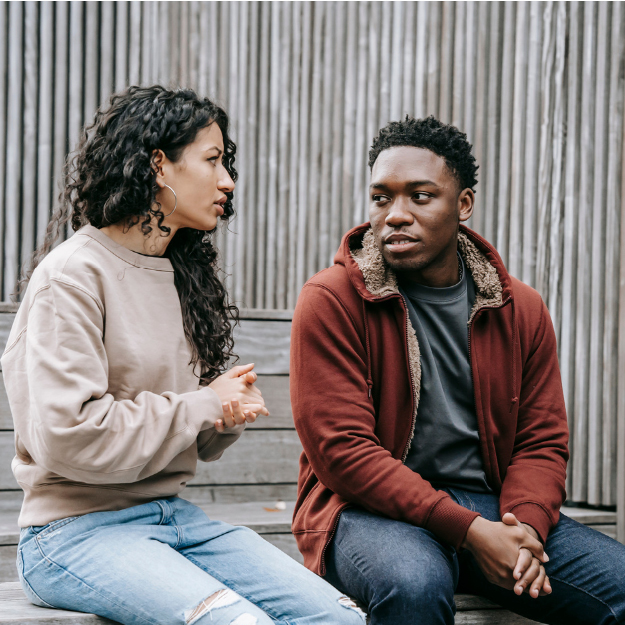 Like so many, have you experienced moments when you wanted to say something important, but struggled to find the words that conveyed your true meaning and result in connection?

Based on the insightful and actionable teachings of psychologist and mediator Marshall Rosenberg, known as Nonviolent Communication, this class covers the basic first steps of practicing these new communication skills with each other. These lessons are foundational to building a life-changing skill that is critically needed in our world today.

Participants will have the option to join a post-class practice group to build confidence and further develop themselves as compassionate communicators.
Tuesdays, Nov 7- Dec 12, 6:30-8:30pm PT
Instructor: Karen Jackson, RScP
Category: Communication
Location: Webinar (link information will be sent out a few days prior to class starting, as well as 5pm each class evening)
Cost:$149 until Fri 11/5, $180 after
Karen Jackson M.Ed. holds a Master's Degree in Educational Psychology and has been a Practitioner at CSL Seattle for 9 years. She worked as a school psychologist and is a recently retired Hospice chaplain after serving for 10 years. A long time student of Compassionate Communication, Karen considers that the words we use with ourselves and with others to be central to a life of happiness and connection with others.