The Grief Recovery Class, Morning
09/20/2023 09:30 AM - 11/01/2023 11:30 AM PT
Description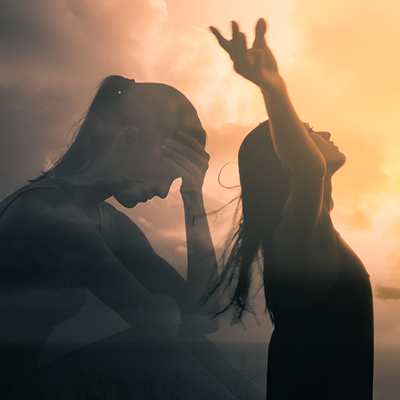 Grief is universal. We all have experienced grief throughout our lives, as a result of many changes, COVID, health, divorce, moving, relationships and death. However, we are not well prepared to really handle, manage, or recover from the emotional impact, which result from these changes and losses.
In this 7-week class, you'll learn The Grief Recovery Method, a step-by-step process, an "action program" for unlocking and respecting the emotional experience of our grief, both the immediate or presenting grief issues and those that may have been holding us captive for years. Too often, we attempt to cope with our losses through our intellect, while the emotional energy remains hidden in our bodies.

This program is the only evidence-based grief program in the world, having documented statistically significant improvements in knowledge, attitudes, and behaviors related to grief.
Upon completion of the program, students will receive a certificate that they have completed 14 hours of Continuing Education. Practitioners can apply this towards their CEUs.
Wednesdays, Sep 20-Nov 1, 9:30-11:30am PT
Instructor: Rev. Diann Davisson
Category: Care, Compassion, and Service
Location: Webinar (link information will be sent out a few days prior to class starting, as well as 5pm each class evening)
Tuition: $150 (includes book)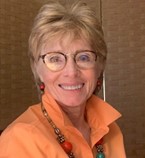 Rev. Diann Davisson is a Clinical Certified Chaplain, and after 12 years retired as Supervisor of the CPE (Clinical Pastoral Education) Program at Long Beach Memorial and Miller Children's Hospital, in California. She still holds active certification as a Certified Chaplain, Hospices, Palliative Care & Pastoral Counselor.

In the early part of 2020, Rev. Diann followed her new passion becoming an Advanced Certified Grief Specialist in the "Grief Recovery Method," teaching online classes in both adult bereavement and pet Loss.

Rev. Diann was ordained in 2000 in the Church of Religious Science (now known as Center For Spiritual Living) and accepted a formal letter of call from her home church in Huntington Beach as an Assistant Minster while at the same time starting her CPE classes. She brings an open heart and a listening ear to everyone.