Teaching Adult Learners - Postponed
10/04/2023 06:30 PM - 11/15/2023 08:30 PM PT
Description
This class has been postponed to the Winter or Spring quarter. Join us then.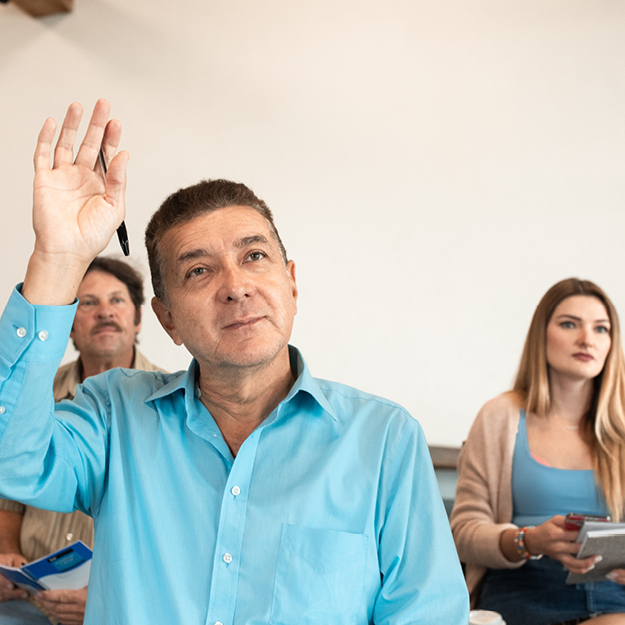 Learn new skills and strategies to connect with and engage adult learners. This class is designed to help anyone be a great teacher. This class is open to anyone and is considered a Practitioner 3 course.
Wednesdays, Oct 4-Nov 15, 6:30-8:30pm PT (no class 10/25)
Instructor: Sarah Loron
Category: Business and Leadership
Location: In-Person and on Zoom (link information will be sent out a few days prior to class starting, as well as 5 pm each class evening)
Cost: $150 before 8pm 9/24, $180 after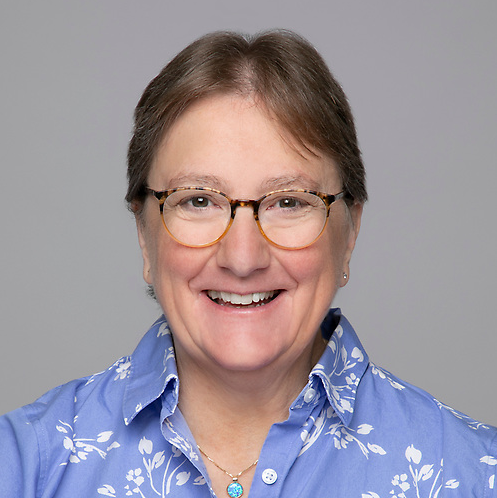 Sarah Loron, RScP:
Sarah is a life-long teacher and learner, committed to sharing the message "God is Good and so are we." Her mission is to share with others through teaching and she is excited to be teaching Teaching Adult Learners. Sarah has been part of the CSL Seattle community since 1999 and knows the power and blessings of Spirit in all areas of her life. Sarah is active as a member of the Board of Trustees, leader of the Education Team, and a devoted member of the Celebration Choir.