The Nine Portals of Transformation: Shaping a Joyful Life - Part 2
09/28/2023 06:30 PM - 10/26/2023 08:30 PM PT
Description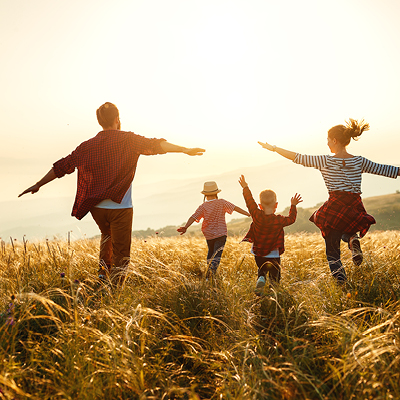 Are you ready for breakthrough realizations and learning powerful strategies for some of life's greatest challenges?
Join us for a transformative two-part class based on the profound insights and practical strategies outlined in Roger Teel's groundbreaking book, This Life is Joy. Are you tired of feeling held back by fear, problems, judgments, and conflict? Are you ready to shift your perspective and turn these challenges into steppingstones towards a more joyful, authentic life?
In this class, we'll explore The Nine Portals of Transformation that you can experience through the power of spiritual practice and personal growth. Through engaging discussions and interactive exercises, you'll learn to befriend fear, approach problems as possibilities, shift judgments into acceptance, see conflict as a path to peace, discover higher purpose in disease, embrace change as new life, trust uncertainty as the perfect next step, follow your desires towards perfect fulfillment, and unlock your inner power, possibilities, and freedom.
Led by Rev. Abigail and supported by a community of seekers, this class is your opportunity to go deeper into the transformative teachings of This Life is Joy and apply them to your own life in a meaningful way. Don't miss this chance to discover a new level of joy and fulfillment in every moment!
Each part can be taken independently of the other, although both parts are encouraged for deeper transformation.

Part 2- Portals of Transformation 6-9:

6-Welcome change as new life
7-Find the magic in uncertainty
8-Follow your desire to fulfillment
9-Be willing to risk and discover greatness
Thursdays, Sep 28-Oct 19, 6:30-8:30pm PT
Instructor: Rev. Abigail Schairer (class 2 will be taught by Rev. Debora Gay)
Category: Care, Compassion, and Service or Communication
Location: Zoom (link information will be sent out a few days prior to class starting, as well as 5 pm each class evening)
Cost: $99 before 8pm 9/24, $120 after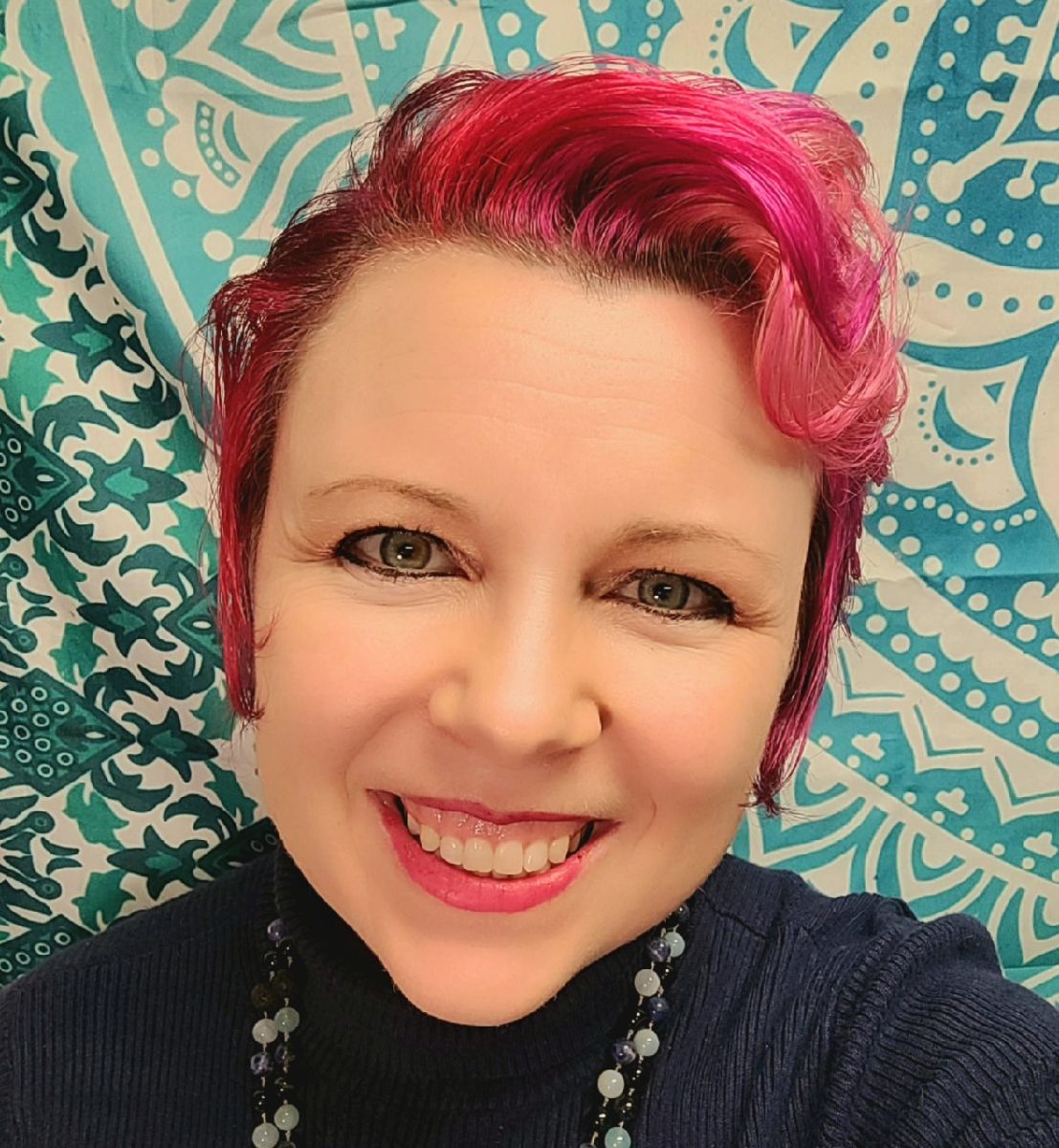 Rev. Abigail Schairer
is Associate Minister at CSL Seattle and founder of Sister Spirit and NextGEN Retreats. She draws inspiration from the great spiritual masters of all religions, which she integrates with practical guidance in her speaking and teaching. Rev. Abigail believes we are here to help create the life God intended us to have – one of absolute joy, complete abundance, and freedom.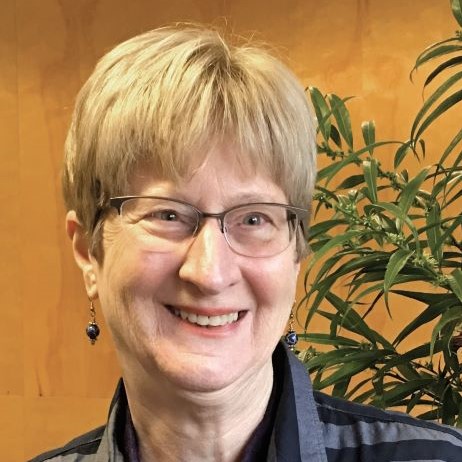 Rev. Debora Gay
integrates the spiritual wisdom of a minister with the practical wisdom of a professional administrator using the languages of logic, finance, intuition, prayer, and spiritual visioning.