Sunday Celebration Services - The Message of Jesus – "Live This Way"
04/02/2023
Description
Join us in-person or watch on Livestream or Facebook Live at 9 & 11am PT.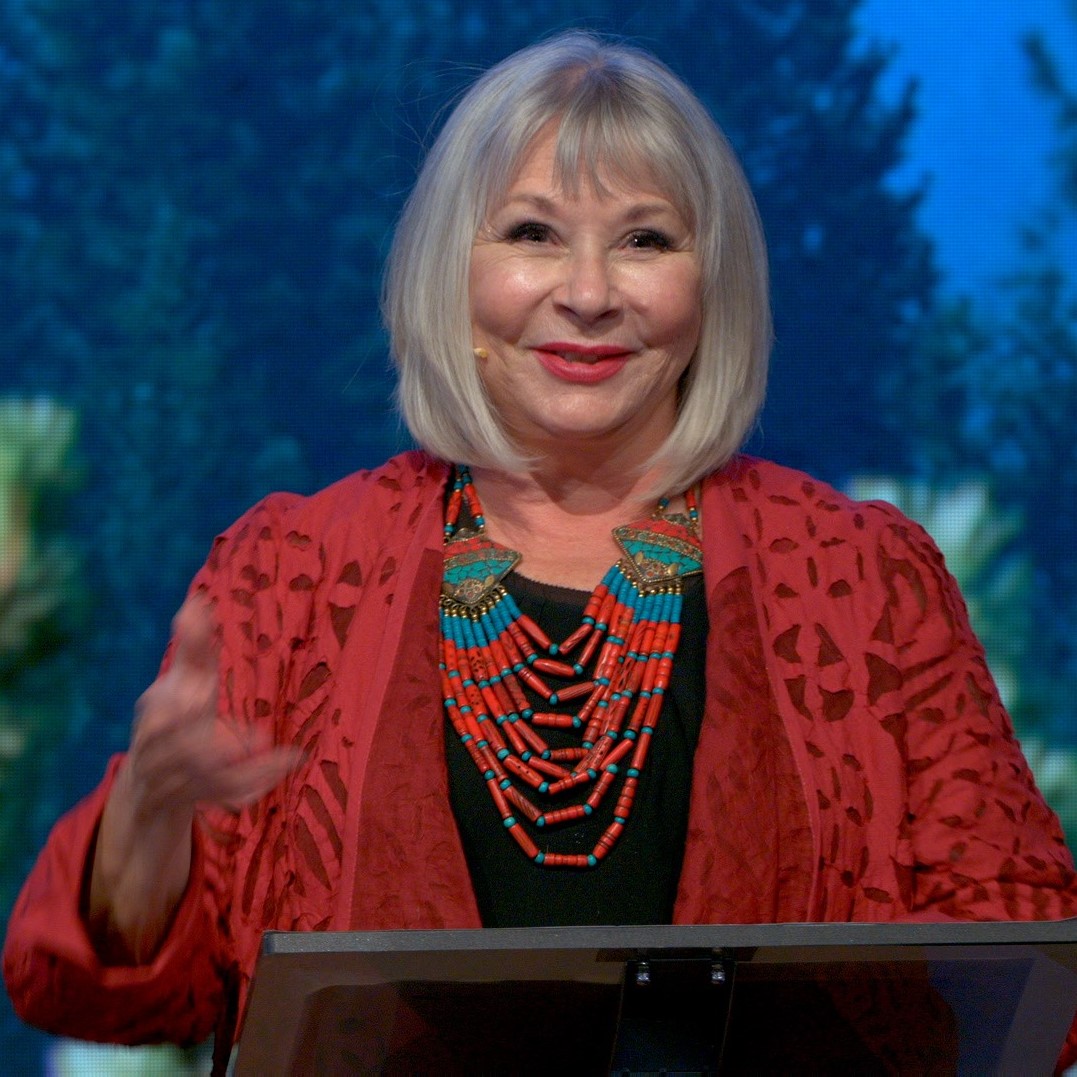 April Theme: Life is Good! Say it Loud.
"The adventure of life is to learn. The purpose of life is to grow. The nature of life is to change." – William Arthur Ward
Talk Title: The Message of Jesus – "Live This Way"
"The New Testament is a vision quest story; an invitation to us to step into the vision quest of God. This quest is transformative...it is the earth bound story of a flesh and blood seeker who lives in the midst of the mundane, using what is at hand to turn the common into the extraordinary" – Steven Charleston.
On Palm Sunday we will begin a three part New Thought exploration of an old story. The story will continue on Good Friday and Easter morning.
Speaker: Kathianne Lewis, DD
Musical Guest: LaVon Hardison
Youth & Family Programs:
Youth can participate in-person in our Golden Thread of Truth interfaith curriculum Sundays at 11am. Videos for at home learning are uploaded to our YouTube channel each week. Learn more >>
Families with young children are invited to use our viewing room on Sunday morning. Contact Janell Shiers with questions at JanellS@spiritualliving.org
Online Community:
Join a Prayer Practitioner after each service for a Virtual Prayer Support. Click to join on Zoom.
Click here to view all of our virtual community and support groups.