Spring Equinox Services - A Celebration of Renewal, Belonging, and the Natural World
03/19/2023
Description
Join us in-person or watch on Livestream or Facebook Live at 9 & 11am. (In-person visitors: Come enjoy our new HVAC and air-filtration system.)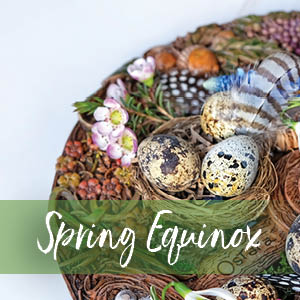 March Theme: The Power of Belonging
"Those who have a strong sense of love and belonging have the courage to be imperfect." – Brene Brown
Talk Title: Spring Equinox: A Celebration of Renewal, Belonging, and the Natural World
As the earth begins to stir from its winter slumber, join us in honoring the Spring Equinox. We will be celebrating the return of the sun and the new life bursting forth from the earth with music, ritual, and meditation. Connect with the natural world and embrace the sense of belonging that comes with being a part of something greater by tapping into the energy of the season.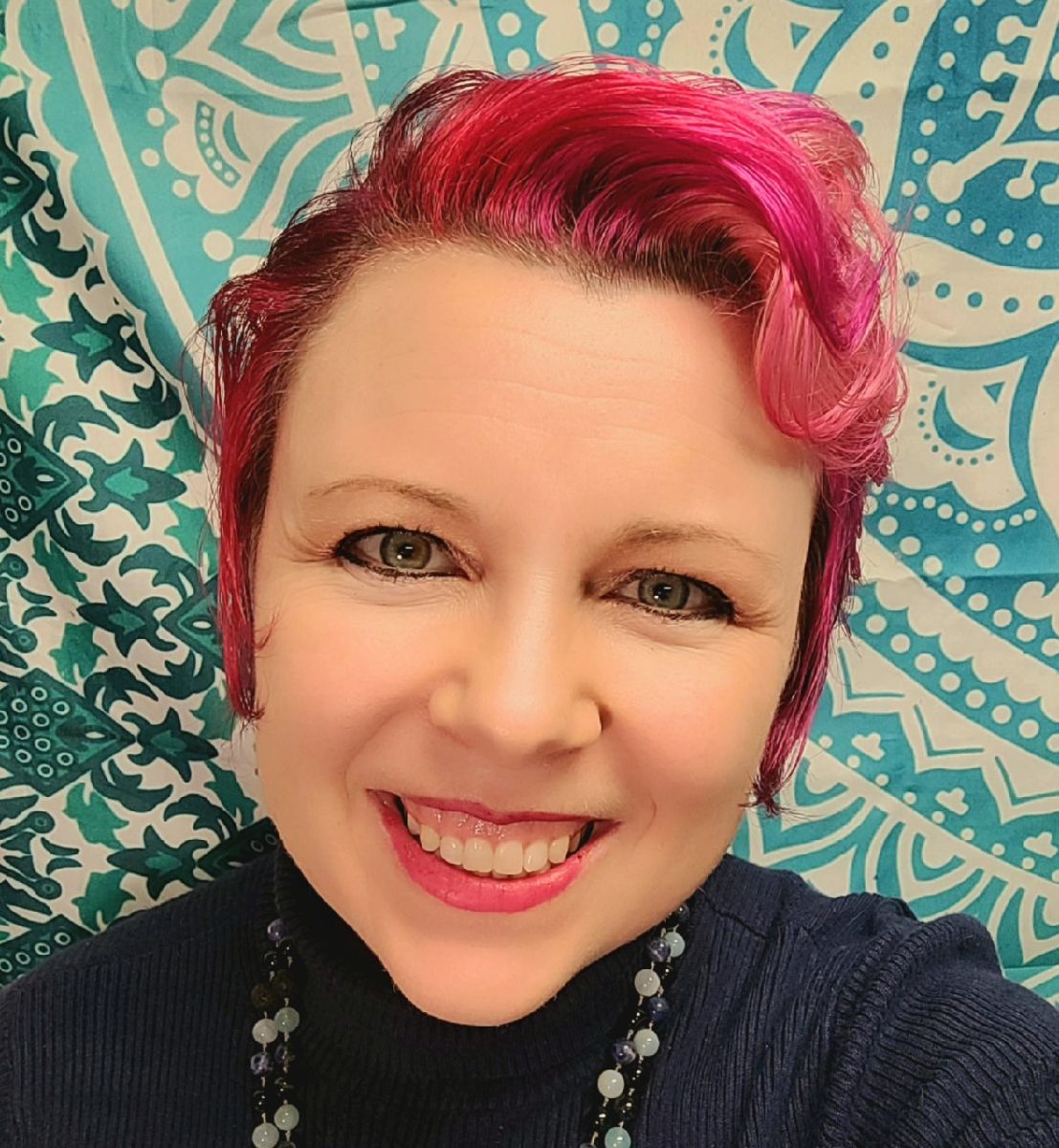 Speaker: Rev. Abigail Schairer
Musical Guest: Pete Kirkland
Youth & Family Programs:
Youth can participate in-person in our Golden Thread of Truth interfaith curriculum Sundays at 11am. Videos for at home learning are uploaded to our YouTube channel each week. Learn more >>
Families with young children are invited to use our viewing room on Sunday morning. Contact Janell Shiers with questions at JanellS@spiritualliving.org
Online Community:
Join a Prayer Practitioner after each service for a Virtual Prayer Support. Click to join on Zoom.
Click here to view all of our virtual community and support groups.