Sunday Celebration Services - Building Blocks to a Life You Love
01/29/2023
Description
Join us in-person or watch on Livestream or Facebook Live at 9 & 11am. (In-person visitors: Come enjoy our new HVAC and air-filtration system.)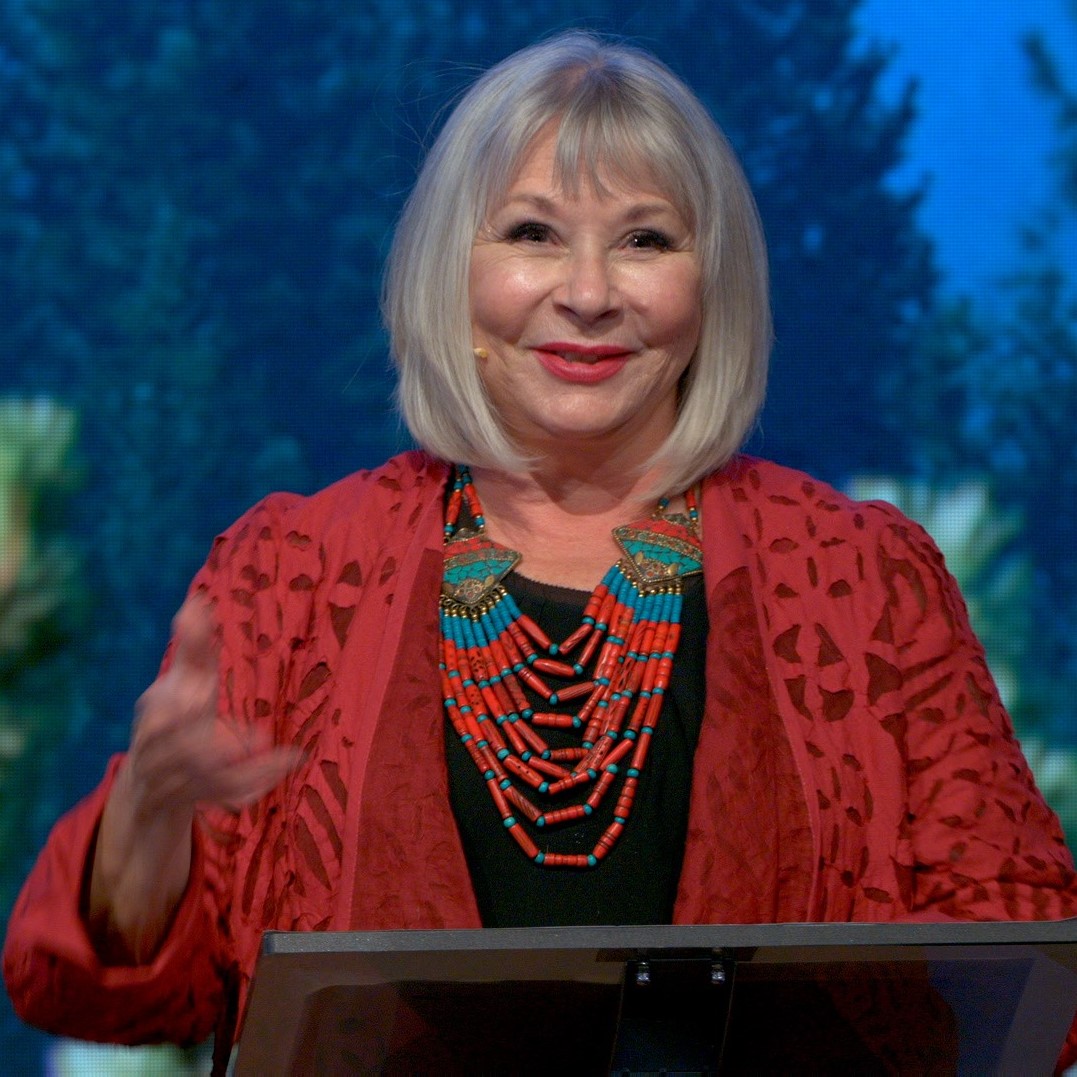 January Theme: Bold Beginnings
"The secret of getting ahead is getting started. The secret of getting started is breaking your complex, overwhelming tasks into small manageable tasks, and then starting on the first one." – Mark Twain
The CSL Seattle theme for 2023 is Live Out Loud. But how? Join in January at Center activities to get started on creating a life you love!
Boldy go where you've never gone before.
Talk Title: Building Blocks to a Life You Love
Who you associate with will determine how fast and far you go towards your Big Hairy Audacious Intentions. Choose Wisely. You will also need a life enhancing theme that will allow you to predict how you will celebrate every intended result. And lets not forget that those who have no plan, plan to fail. Kathianne will cover all the above in her casual, insightful, and playful way.
Speaker: Kathianne Lewis, DD
Musical Guest: Shannon O'Bent
Youth & Family Programs:
Youth can participate in-person in our Golden Thread of Truth interfaith curriculum Sundays at 11am. Videos for at home learning are uploaded to our YouTube channel each week. Learn more >>
Families with young children are invited to use our viewing room on Sunday morning. Contact Janell Shiers with questions at JanellS@spiritualliving.org
Online Community:
Join a Prayer Practitioner after each service for a Virtual Prayer Support. Click to join on Zoom.
Click here to view all of our virtual community and support groups.