Hidden Wisdom: The Ten Commandments Revealed
01/31/2023 06:00 PM - 02/07/2023 08:00 PM PT
Description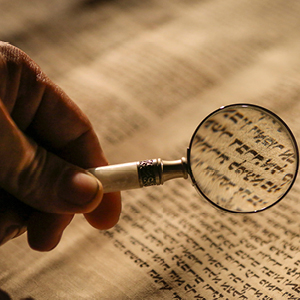 "Discover how the secrets of an Enlightenment teaching revealed over 3,000 years ago have been radically misunderstood.
Awaken to the enduring foundational Spiritual Reality actually conveyed through this ancient and authentic Revelation.
Use the power of these Ten Principles to help you live into the greater fullness of your own Human Potential.
Blending teaching with experiential practices, this class encourages the inner experience of an ongoing Revelation."
Tuesdays, Jan 31 and Feb 7, 6:00-8:00pm PT
Instructor: Rabbi Ted Falcon and Rabbi Tovah Zev
Category: Spiritual Practices
Location: Webinar (link information is posted on class resource page, and will be sent out a few days prior to class starting, as well as 5pm each class evening)
Tuition: $50 until 8 pm, Sun 1/29; $60 after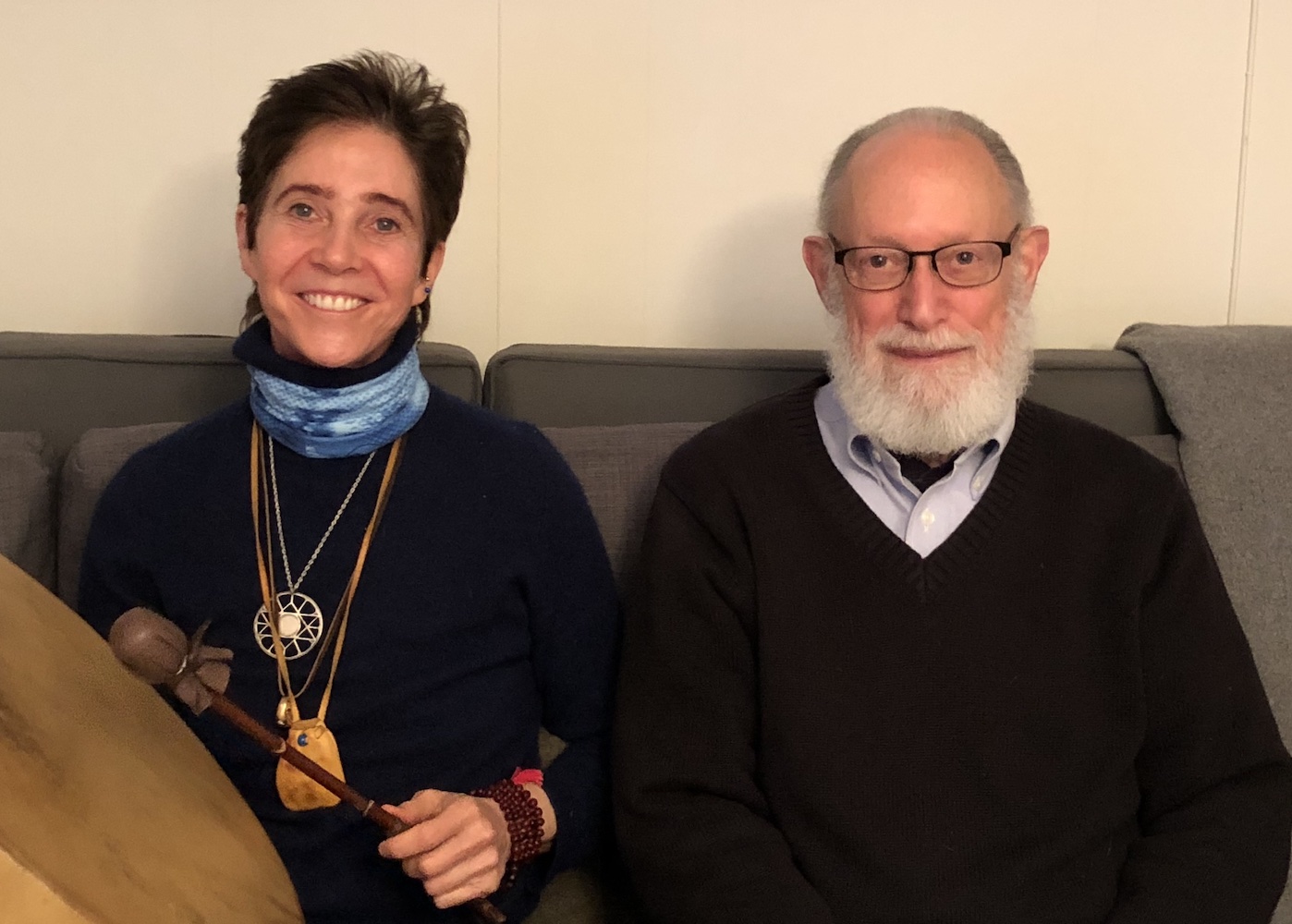 A teacher and mentor, 
Rabbi Tovah Zev
, in her unique blend of deep gentle compassion, clarity and wisdom, joy and a bit of playfulness, offers consultation, mentorship and guidance in Personal Transformation and Spiritual Awakening — nourishment for healing and awakening at all levels of Being. Jean Houston has called Tovah a true "Bringer-of-Joy" and an "Evocateur-of-Souls".
Over many years, Rabbi Ted Falcon's path has evolved into an ongoing personal and professional adventure of personal transformation and spiritual awakening that transcends the limitations of any religious identification. He focuses on the universal Truth of Oneness that is at the heart of all spiritual teachings. 
Having discovered a remarkable synergy and shared intention, Rabbi Ted and Rabbi Tovah have been teaching together since early in 2020 at the Anokhi Sanctuary. Together, they are able to bring a more profound learning experience for those they work with. Tovah Zev's training in the sacred Hebrew oral Wisdom teachings compliments Rabbi Ted's rabbinic training and has supported a significant deepening of their teaching.