Sunday Celebration Services - Gratitude; a catalyst for spiritual evolution
11/27/2022
Description
Join us in-person or watch on Livestream or Facebook Live at 9 & 11am. (In-person visitors: Come enjoy our new HVAC and air-filtration system.)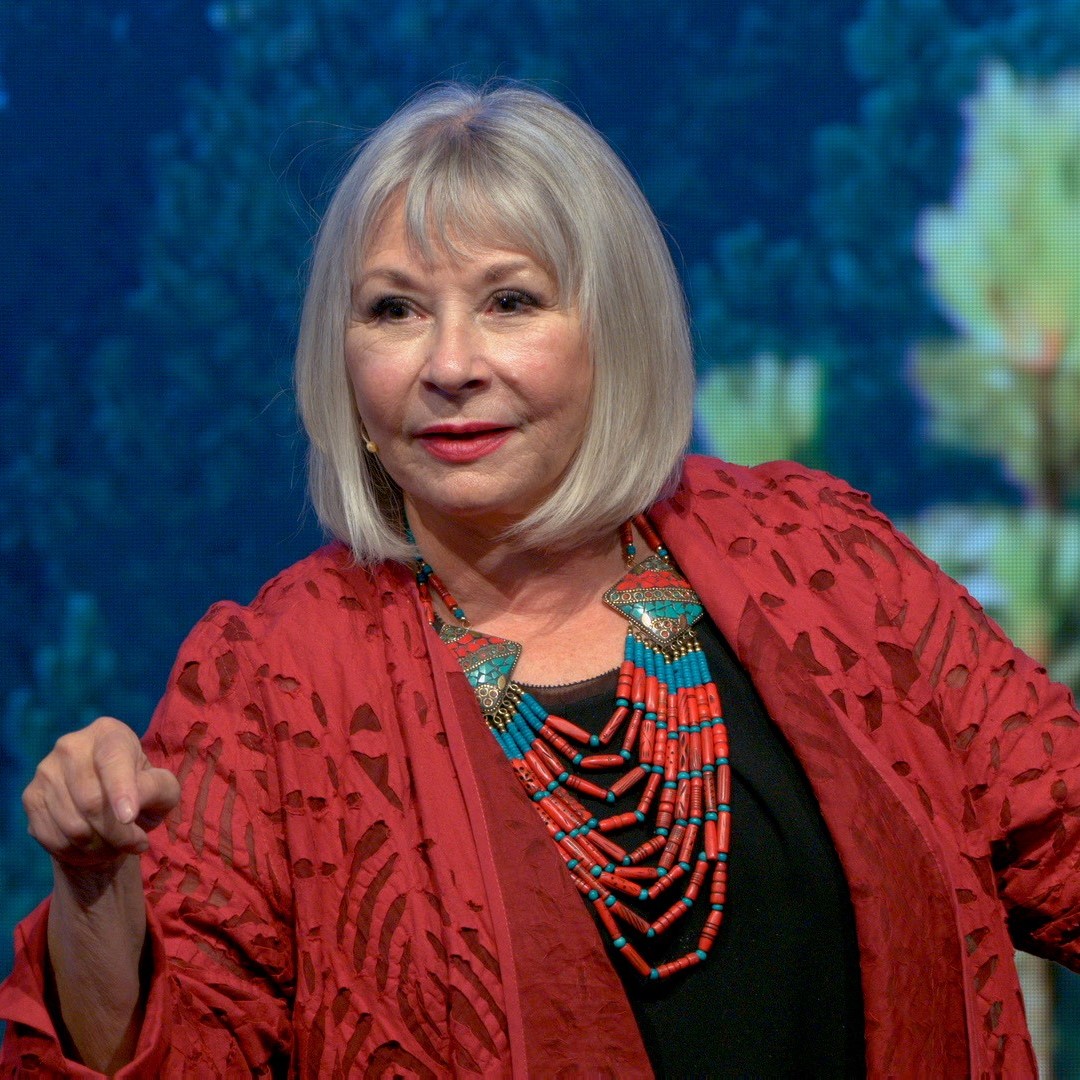 November Theme: Radical Gratitude
Kathianne Lewis, Spiritual Director writes:
Gratitude is like a pair of really good sunglasses; not just a pair that looks good, but ones that block glare and help you see better without having to squint.
I learned about the difference a good pair of sunglasses can make when I bought a pair designed to block glare. Now I can be outside for long periods of time and not get headaches!
Gratitude is like that. I can "look like I'm a grateful person" by saying thank you and giving complements, or I can choose to BE a GRATEFUL person and see everything through the lens of Gratitude. This can be hard at first, not having to squint real hard to see the good in a thing; but the choice to Be Grateful tend to eliminates the glaring error of people, places and things.
How do you choose Gratitude? That's the topic for the November talks.
Talk Title: Gratitude; a catalyst for spiritual evolution
A catalyst speeds up a process that was going to happen anyway. We are all evolving into higher and higher levels of consciousness. If you want the to process to go even faster, add gratitude to your daily activities.
Speaker: Kathianne Lewis, DD
Musical Guest: Stephanie Anne Johnson
Youth & Family Programs:
Youth can participate in-person in our Golden Thread of Truth interfaith curriculum Sundays at 11am. Videos for at home learning are uploaded to our YouTube channel each week. Learn more >>
Families with young children are invited to use our viewing room on Sunday morning. Contact Janell Shiers with questions at JanellS@spiritualliving.org
Online Community:
Join a Prayer Practitioner after each service for a Virtual Prayer Support. Click to join on Zoom.
Click here to view all of our virtual community and support groups.