Sunday Celebration Services - Be Accountable For Your Beliefs and Habits​
10/09/2022
Description
Join us in-person or watch on Livestream or Facebook Live at 9 & 11am. (In-person visitors: Come enjoy our new HVAC and air-filtration system.)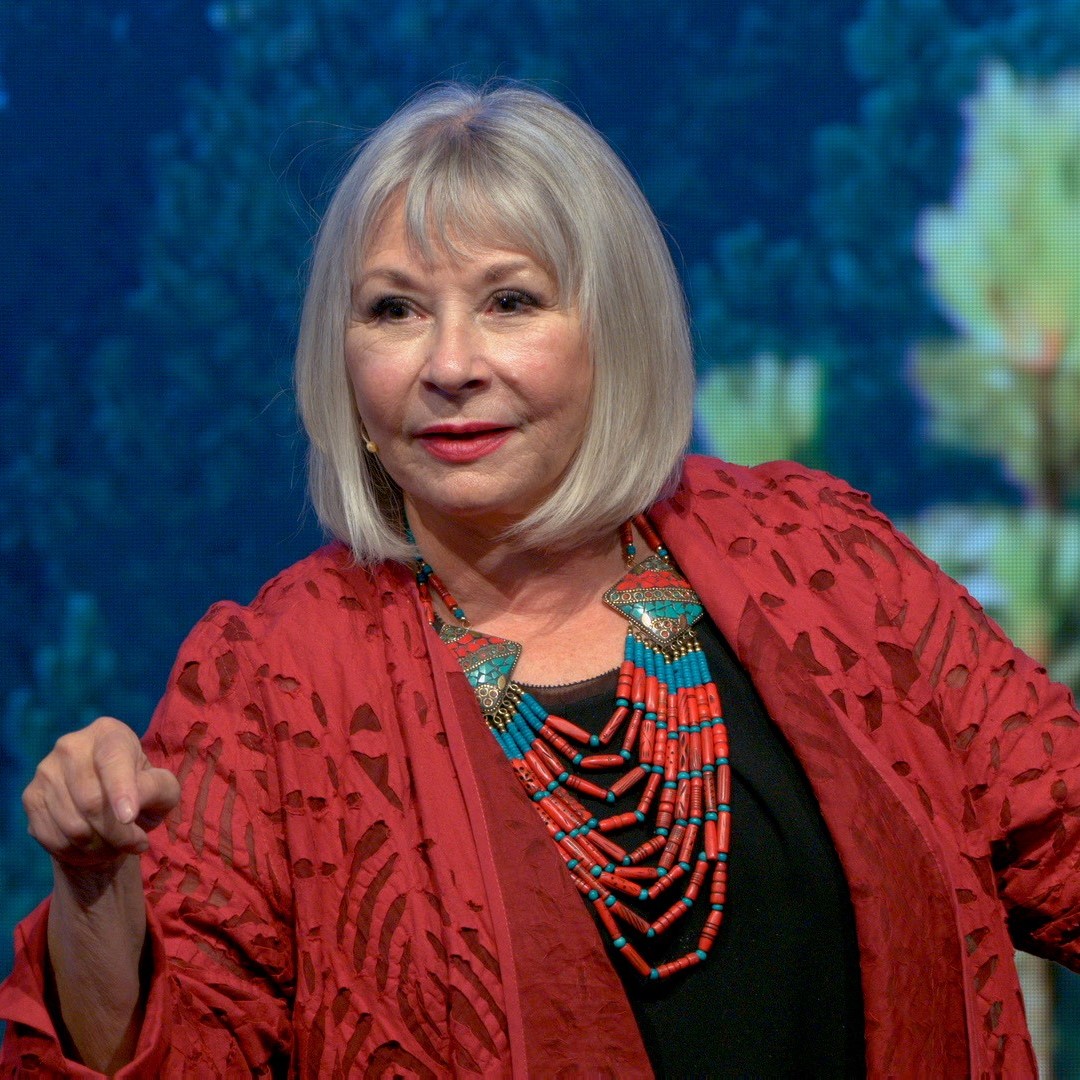 October Theme: The Art of Abundance
Nature demonstrates abundance, and as a part of the Universe's great creation, it is our birthright to live abundantly. This doesn't mean necessarily more stuff, but definitely more possibility for ourselves and all people, while not damaging the planet on which we live.
Talk Title: Be Accountable For Your Beliefs and Habits​
All shifts in human experience begin with a change of perspective. If we want a new result, we need a new attitude.
Speaker: Kathianne Lewis, DD
Musical Guest: Jules Cecilio
Youth & Family Programs:
Youth can participate in-person in our Golden Thread of Truth interfaith curriculum Sundays at 11am. Videos for at home learning are uploaded to our YouTube channel each week. Learn more >>
Families with young children are invited to use our viewing room on Sunday morning. Contact Janell Shiers with questions at JanellS@spiritualliving.org
Online Community:
Join a Prayer Practitioner after each service for a Virtual Prayer Support. Click to join on Zoom.
Click here to view all of our virtual community and support groups.