Sunday Celebration Services - Plant the Seed and Let It Grow
09/25/2022
Description
Join us in-person or watch on Livestream or Facebook Live at 9 & 11am. (In-person visitors: Come enjoy our new HVAC system; it's cool in here!)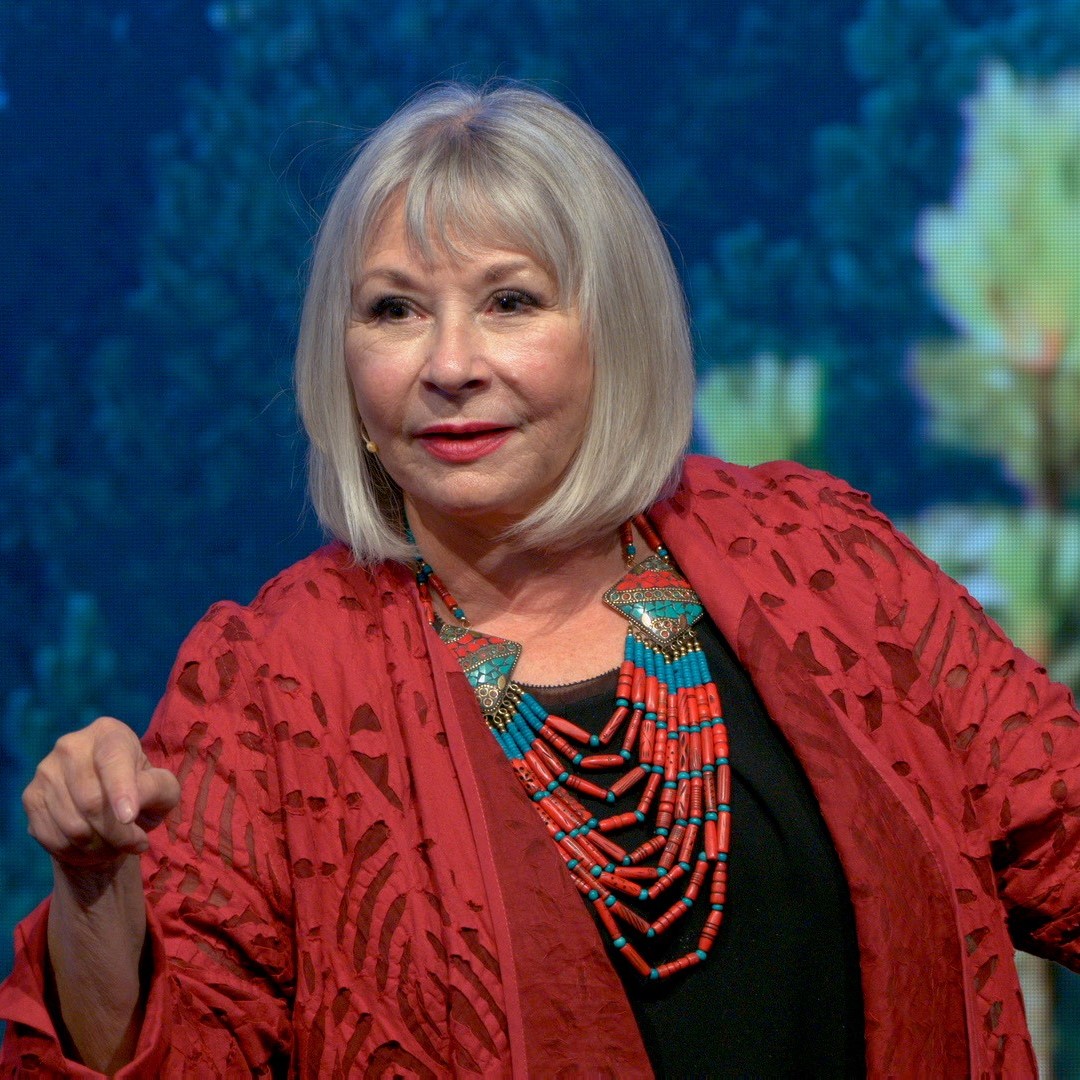 September Theme: The Technology of Spirit
A message from Spiritual Director, Kathianne Lewis:
Ernest Holmes, founder of our philosophy and teaching said we must use the great wisdom of philosophy, science, and religion to heal hurts and build dreams (yes, I'm paraphrasing). Most of us know the Power of Spirit. Most of us can agree "there is a Power for Good and we can use it." But how to use it in constructive, life enhancing ways; that is the question.
In September we will give all in attendance, in person or virtually, practical techniques to create a life you love and a world that works for everyone.
Talk Title: Plant the Seed and Let It Grow
Today's topic explains the Power of Intention. Intention isn't a goal. Intention is God's unfolding expression of Good in human experience. Kathianne will explain how the use of Intentions is a real game changer for you, those you love (and don't love), and our planet.
Speaker: Kathianne Lewis, DD
Musical Guest: Stephan Plummer
Online Community:
Join a Prayer Practitioner after each service for a Virtual Prayer Support. Click to join on Zoom.
Click here to view all of our virtual community and support groups.