Five Wishes
09/22/2022 06:30 PM - 10/13/2022 08:30 PM PT
Description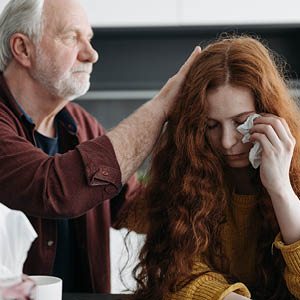 Have you considered what will happen at the end of your life? It could be hard to face the topic or talk about it with your loved ones. How to begin this conversation? The Five Wishes class walks you through the process of letting your loved ones know your health care choices if you are too sick to make them yourself, including who can make decisions on your behalf, how comfortable you want to be, how you want people to treat you, honoring your spiritual needs, and what you want your loved ones to know.
Thursdays, Sept 22-Oct 13, 6:30-8:30pm PT (no class 10/6)
Instructor: Marylyn Kirk, RScP
Category: Mental and Physical Wellbeing
Location: Zoom (link information is posted on class resource page, and will be sent out 3 days prior to class starting, as well as 5 pm each class evening)
Investment: $60 until 9/18, $75 after
Required material
: the digital version of Five Wishes for $15 in advance of the class. This can be purchased from the
Five Wishes website
.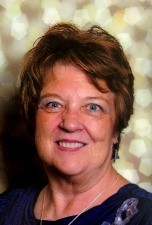 Marylyn Kirk, RScP
, is a licensed spiritual practitioner at Rio Grande Center for Spiritual Living in Albuquerque, New Mexico, and is a dual member at both Rio Grande CSL and Seattle CSL. She is an RN health educator with 40 years' experience in hospital and outpatient care settings in New Mexico, Nevada and California. As a trained community faith nurse, she believes that her life work is to promote the physical, emotional, and spiritual health of community members. Marylyn currently resides in New Mexico. Her hobbies include quilting, machine embroidery, reading and serving as the Registrar for SisterSpirit, an annual CSL women's retreat held every Spring in the Pacific Northwest.