Self Mastery
09/12/2022 06:30 PM - 11/07/2022 09:00 PM PT
Description
Now is the time to harness the power of your dreams and aspirations, and live the life you have only dared imagine. By teaching the use of introspection, inspiration, and empowerment, this course will help you seize the opportunities that your life offers.
Embark on a journey of spiritual mastery, exploring what it takes to make work a prayer, life a song, living an art, and believing an act. With experiential curriculum and an accessible 8-week series, each class will include lecture, journaling and introspection, and deep inquiry with instructor and fellow participants.
Pre-requisite: Beyond Limits (Foundations or Spiritual Principles and Practices also qualify)
Mondays, Sep 12-Nov 7, 6:30-9pm PT (no class 10/31)
Instructor: Rev. Karen Cleveland and Linda Potter, RScP
Category: Core - Consciousness
Location: Zoom (link information is posted on class resource page, and will be sent out 3 days prior to class starting, as well as 5pm each class evening)
Registration Fee: $25
Investment: Class is a Pay What You Will Class (will be explained in class).
Want to make Pay What You Will payments easy? Text "SELF" to 844-315-7968

Rev. Karen Cleveland has had significant shifts in her life and consciousness since first attending CSL Seattle and wants to help others with the same. Her goal is to guide others with compassion, patience and hope, helping them grow beyond their current expectations. She has an active animal communication practice and recently completed the CSL ministerial program at Holmes Institute
.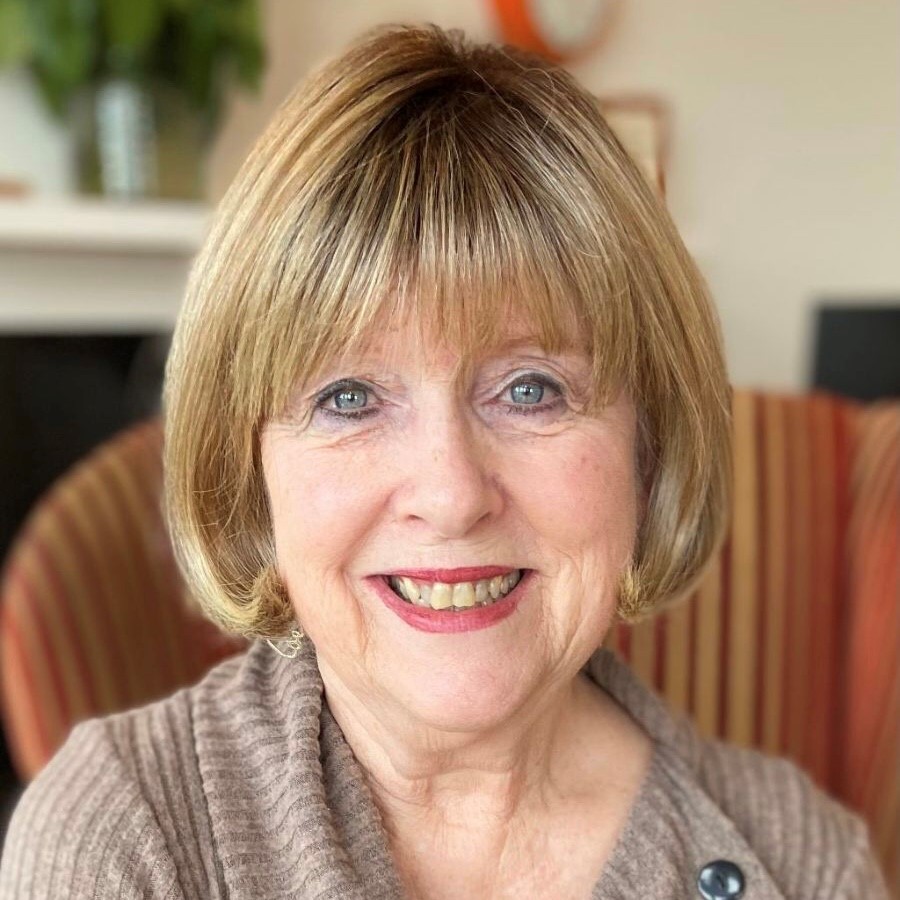 Linda Potter
is an Emeritus Practitioner and a professional writer. She published a spiritual memoir, If Only God Would Give Me a Sign! in 2011.