Beyond Limits, Part 1
09/27/2022 06:30 PM - 10/18/2022 08:30 PM PT
Description
Are you ready to embrace your personal power and live with more freedom and authenticity? Would you like to break free of any self-imposed limitations and step into your birthright of a life filled with more creativity, security, peace, joy, love, serenity, abundance, and wholeness?
Beyond Limits will provide you the spiritual tools and practices to transform your life into one of authenticity, power, and presence. In this two-part class you will use dialog, spiritual practice, introspection, readings, group activities, and support from others on the path to develop a new concept of yourself so that you can take ownership of and reclaim your innate power.
Each interactive class is 90 minutes long with an additional 30 minutes for small group empowerment circles.


Part 1- In this four-week series you will:
Learn about Universal Spiritual Laws and how they work.

Identify and update your beliefs.

Learn how to create an Affirmative Prayer.
Part 2- In this four-week series you will:
Upgrade your prosperity consciousness.

Discover how to deepen relationships and attract more love in your life.

Create the power to change your life forever — no longer leaving your life and your happiness to chance.

This is a certificated course and is a prerequisite for many other Core CSL classes.
Testimonials:
"Beyond Limits has changed my life, drawing me in to deeper and stronger alignment with the divine. I am receiving more of the abundant life God has - it has always been there for me, and Beyond Limits has helped show me the way." – Beyond Limits Participant

"I grew up in a household where Christian ideology was ingrained in every aspect of our lifestyle as well as expectations of morality. Though, I never questioned the existence of a higher power, I had wondered from an early age if there was more than this singular idea of God. Through this course, I was able to develop a definition for intentional living that aligns with what has been whispering to me my whole life. The course content and teachers encouraged introspection, but most importantly, helped me remove the goggles that interfered with seeing what God intended for my life. What message is more empowering than learning where to look for creating fulfillment and that we had the ability all along. Beyond Limits evolved my perspective on personal faith, helped me examine my values, and recognize the barriers that distract me from my potential. I am grateful for the knowledgeable teachers, welcoming classroom setting, and the resources that make this course such a pleasure to be a part of. I will continue to explore what spirituality and truth means to me, and look forward to more in-depth studies such as this." – Beyond Limits Participant
Beyond Limits, Part 1
Tuesdays, Sep 27-Oct 19, 6:30-8:30pm PT
Instructors: Rev. Andrea Weatherhead, Jade Harms, RScP
Category: Core - Foundations
Location: Webinar (link information is posted on class resource page, and will be sent out a few days prior to class starting, as well as 5pm each class evening)
Registration Fee: $25
Investment: Pay What You Will (will be explained in class)
Want to make make Pay What You Will payments easy? Text "BEYOND" to 844-315-7968
We are committed to making a world a better place through teaching spiritual principles and practices, and we know the power of these tools to change lives. So that all have the opportunity to benefit from Beyond Limits, we ask you to choose the level of tuition that is right for you – whether it is at, above or below the suggested amount of $240. (The price of textbook is additional to tuition.)
Required textbook
This Thing Called You, by Ernest Holmes - $12.95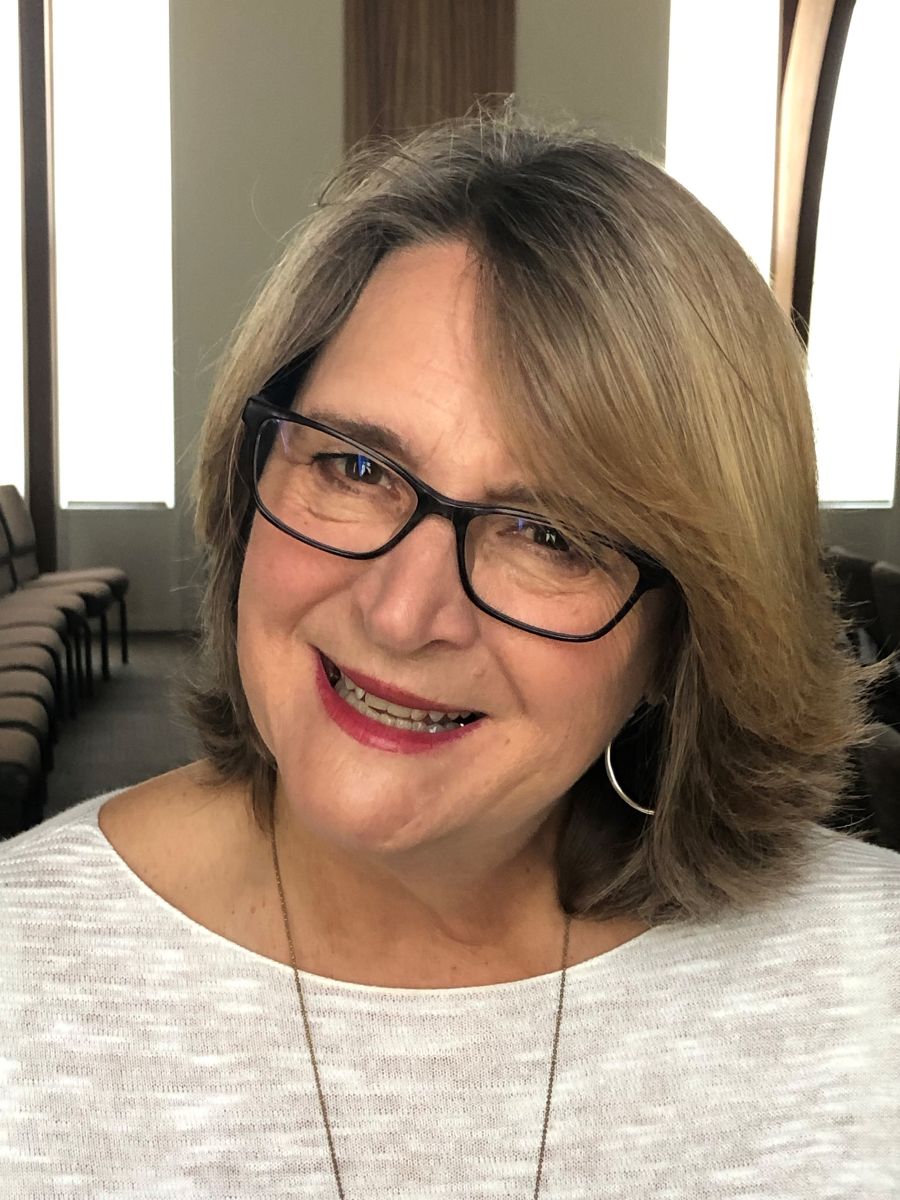 Rev Andrea Weatherhead, MCS, has been part of the CSL Seattle community since 1996. She became a practitioner in 2013 then pursued a Master of Consciousness Studies degree and Certificate in Spiritual Education from the Holmes Institute graduating in early 2020 just in time for the pandemic. She is currently serving as a staff minister and part time marketing and communication strategist expanding the reach of CSL Seattle. She also leads the Creativity as a Spiritual Practice ministry.

Rev. Andrea loves the creative process, its unknowns, its messiness, and the way it divinely takes unique form in, and through, each person. Since creativity is at the heart of Science of Mind teachings, she encourages people to get in touch with their creative source to see how observing what they feel and hear from that still small voice within guides them and teaches them about themselves, whether they apply this process to making art or the art of living.

Rev. Andrea also loves engaging in voluntary education for all ages; her company has been designing award winning educational interactive and immersive exhibitions for museums for over 20 years.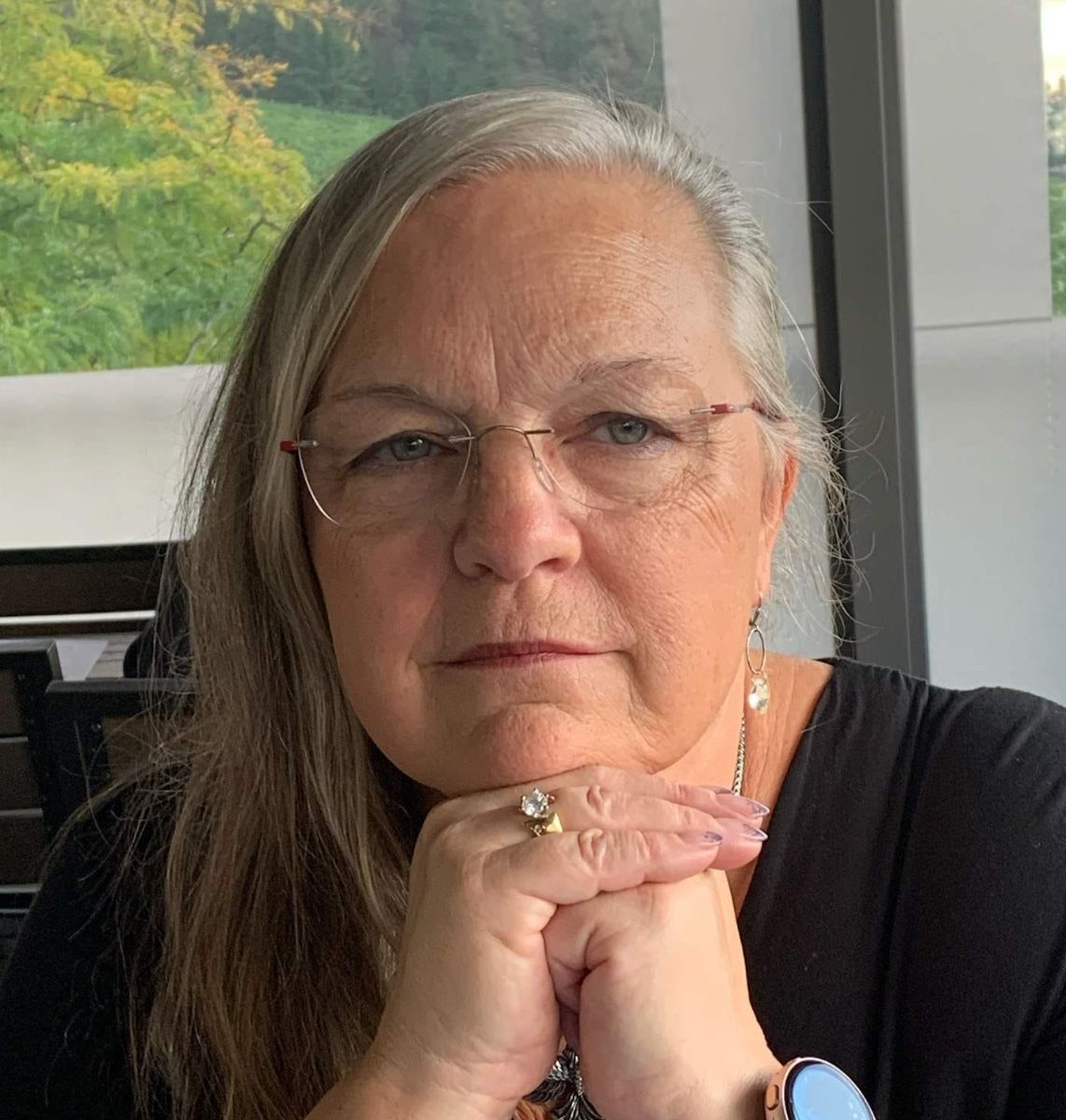 Jade Harms, RScP:
Jade discovered Science of Mind in 2015. She immediately found a place where she could fully be authentic, grow and develop. The classes inspired her to become practitioner and more recently she answered the call to ministerial school, deeply diving into how to have a full, magical, mystical life without limits. She embodies what she teaches and seeks to share these principles so everyone can experience the majesty of their own spiritual intelligence. She has a gift and an ability to synthesize and speak in very clear terms so each person can understand their own truth. Jade resides in Canada and is one of our first practitioners and instructors to represent CSL Seattle on a global scale.