40 Days to Prosperity - Thrive Series
05/15/2022 01:30 PM - 03:00 PM PT
Description
Join the entire community in a holistic, fully supported 40-day prosperity program! We will be utilizing the daily journal "40 Days to Prosperity" by Kathianne Lewis. Each day you will receive a recording with the lesson that will introduce you to small, bite-sized bits of spiritual wisdom from the great New Thought mystic, Emma Curtis Hopkins, followed by commentaries from Kathianne Lewis and a daily text reminder of your affirmation. There will be three live group meetings where you can reflect, discuss, and deepen your understanding of the process, led by Practitioners Emma Moreno and Rubi Romero.
3 Group Meetings: Sundays, May 15, Jun 5, Jun 19, 1:30-3:00pm PT on Zoom (link information sent out 3 days prior, as well as each event Sunday morning)
40 Days Recordings and Affirmation Texts begin Monday, May 16, 7:30am PT
Led by: Emma Moreno, RScP and Rubi Romero, RScP
Category: Finance & Abundance
Investment: Love Offering (suggested $40-$90)
Ways to make a Love Offering:
Text "Thrive" to 844-315-7968
Click the donate button on the website and type Thrive or 40 Days in the comment section
Call the office at 206-527-8801 and let whoever answers know that you want to make a donation to 40 Days
Stop by the registration desk on Sunday and talk with one of our wonderful volunteers
Mail a check to:
Center for Spiritual Living
Attn: Heidi
6318 Linden Ave N
Seattle, WA 98103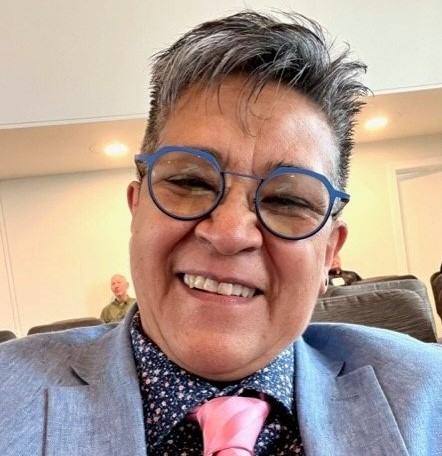 Emma Moreno, RScP: Originally from Mexico City, Emma has spent most of her life in the United States. Graduated with a Master Degree in Public Health from the University of Washington, she has worked creating, developing and managing programs on health education focused in the Latino communities, particularly in the Latino LGBTQ community in Washington State.
Emma is an avid student of the work of Emma Curtis Hopkins and Rev Kathianne Lewis, D.D. Since acquiring her Practitioner License in 2016, she has been on a mission to share Science of Mind teachings, particularly in Spanish. She has translated three books of Rev Kathianne's 40 days series, and uses them to teach Emma's practices in Spanish.
Emma is currently working with Comunidad Hispana International, a group of CSL ministers, spiritual directors and practitioners from Oakland, Seattle, Cuba, Puerto Rico, Peru and Mexico, that work in collaboration to bring services to the Spanish Speaking communities in the USA and Latin America.
Emma is producer of the Tuesday live broadcast "Con el Corazon en la Mano" (With the Heart in the Hand), Teacher and regular speaker at the weekly services, Emma teaches practices to empower people to live a thriving life.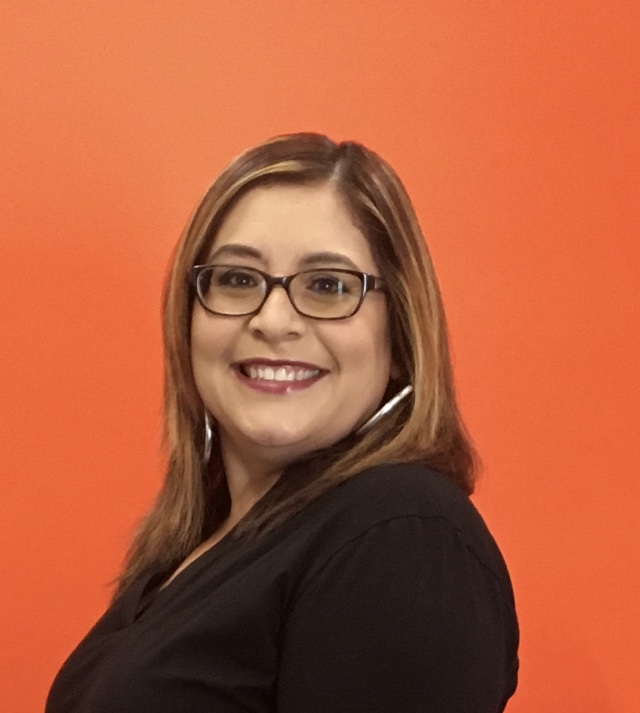 Rub Romero holds a Master's in Digital Business with minor in Communications and a Bacherlor's in Communication and Sociology. Rubi has over 20 years of leading and facilitating groups, national and international conferences in various areas, classes for CSL Latin-America. She also providing Mindfulness and Meditation workshops and session to big and small audiences, and facilitates Fishbowls for book authors at Amazon, which includes reading the book and asking questions about the book.