Sunday Celebration Services - Lift UP
05/15/2022
Description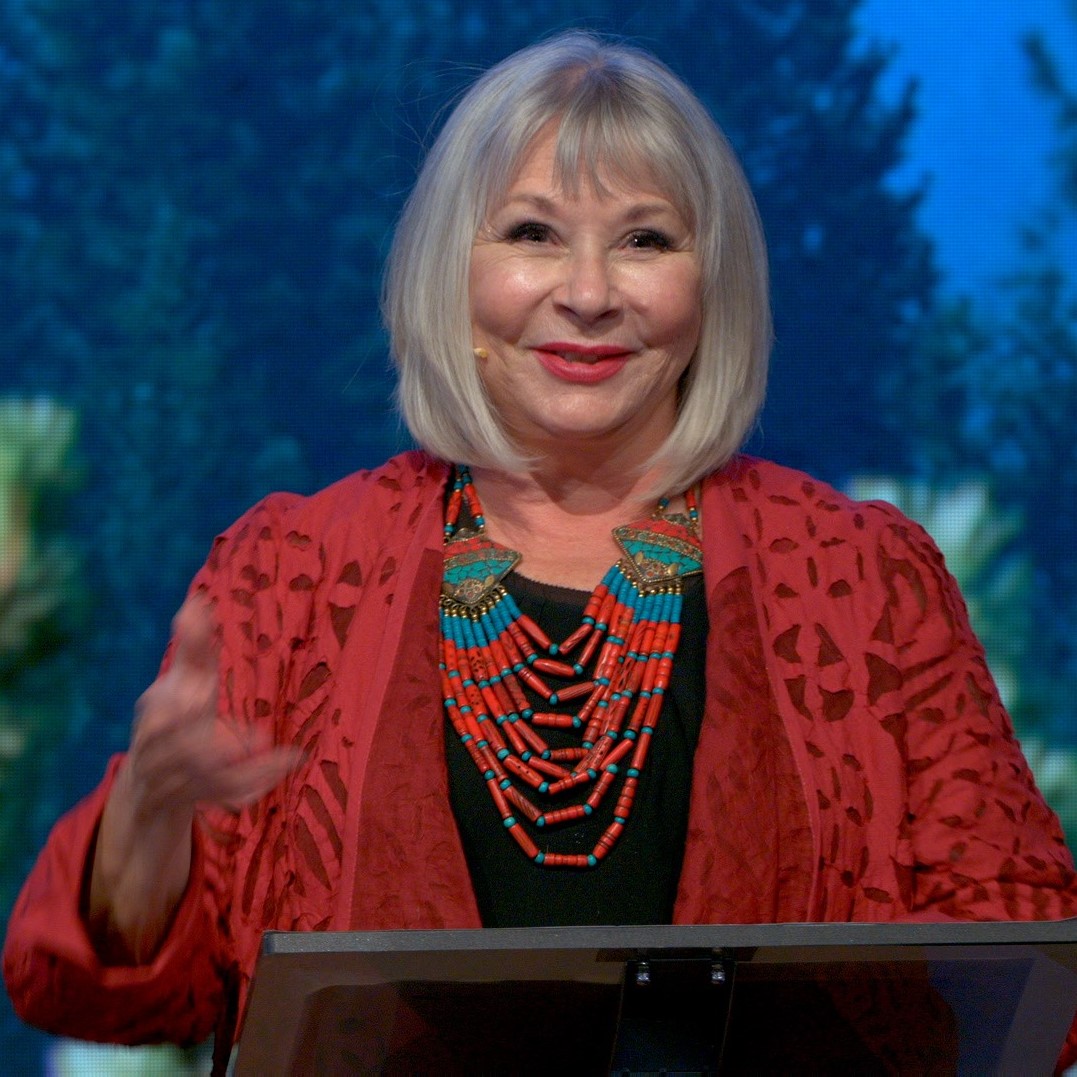 Join us in-person or watch on Livestream or Facebook Live at 9 & 11am. (In-person visitors: remember to dress warmly. Sanctuary windows are open for optimal ventilation.)
May Theme: Moving On Up!
This May, Spiritual Director Kathianne Lewis will facilitate a five-part series, Moving On UP! to help us all experience greater levels of Satisfaction, Fulfillment and Contribution. No matter your life situation, an experience of fuller achievement is possible.
Join in the process of; Look UP, Rise UP, Lift UP, Offer UP, and Make it UP.
Talk Title: Lift UP
Lift Up with Kathianne Lewis in part three of the five-part series, Moving On Up!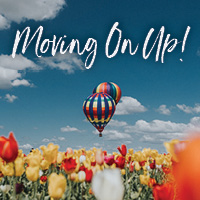 Speaker: Kathianne Lewis, DD
Musical Guest: LaVon Hardison
Online Community:
Join a Prayer Practitioner after each service for a Virtual Prayer Support. Click to join on Zoom.
Click here to view all of our virtual community and support groups.