Lessons in Living a Thriving Life - 5 GIFTS of an Abundant Life
01/16/2022 05:30 PM - 06:15 PM PT
Description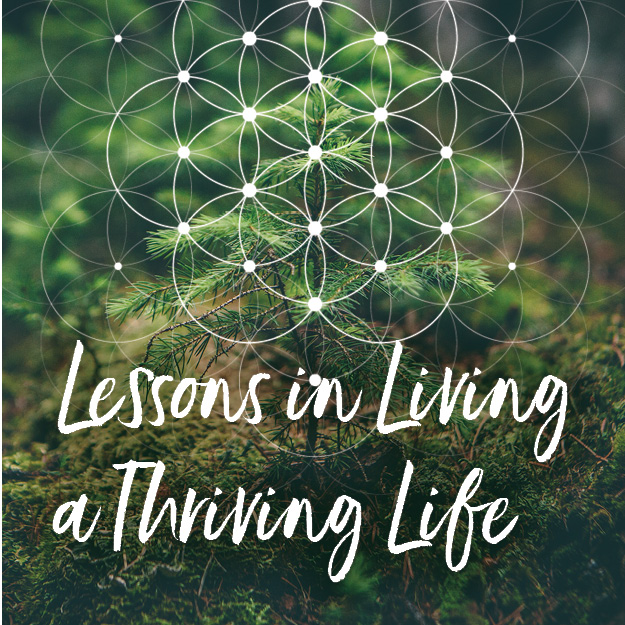 If your intention is to thrive in the world, in your personal and professional life, and live a life filled with purpose, then join us in our online Sunday evening experience. Explore the metaphysical teachings on the nature of reality. In these 45 minutes of interactive zoom experience, you'll delve into lessons from some of the greatest metaphysicians, reflecting on own your own beliefs and actions and how they impact your mind, body, spirit, and community.
Connect via Zoom https://zoom.us/j/408613854 or call 253-215-8782, Meeting ID: 408 613 854
Lessons in Living a Thriving Life: 5 GIFTS of an Abundant Life
Sunday, Jan 2-30, 5:30-6:15pm PT
Create a consciousness of wealth for 2022 by learning to give of your GIFTS. Bring forth the 5 GIFTS of an Abundant Life – Gratitude, Intentions, Forgiveness, Tithing, and Surrender. Live a richer life by making a "holy agreement in God" as you learn about the Law of Circulation. You will learn that the "quality of your life, including your finances, is directly proportionate to the quality of your consciousness."
We'll be using the book 5 GIFTS of an Abundant Life, by Diane Harmony for this Sunday Evening Experience.
January 2- Week 1: Gratitude
We'll discuss how thanksgiving is prayer of the heart. Being grateful means being fully alive and in conscious Oneness in God.
January 9- Week 2: Intentions
This week's discussion centers around the privilege we have to choose what we want to manifest in our lives.
January 16- Week 3: Forgiveness
Our discussion will center around forgiveness: to give up resentment against or the desire to punish.
January 23- Week 4: Tithing
In traditional religion, tithing has often been presented as a benefit to the RECEIVER, not the GIVER. In our exploration this week, you'll leave with the understanding that tithing is a spiritual practice of gratitude for what we have received from our ONLY Source of ALL supply, God.
January 30- Week 5: Surrender
We'll discuss why it is impossible to have a spiritual life without Surrender.