Mind, Body, Spirit: Creating a Holistic Life - Cancelled
01/25/2022 06:30 PM - 03/15/2022 09:00 PM PT
Description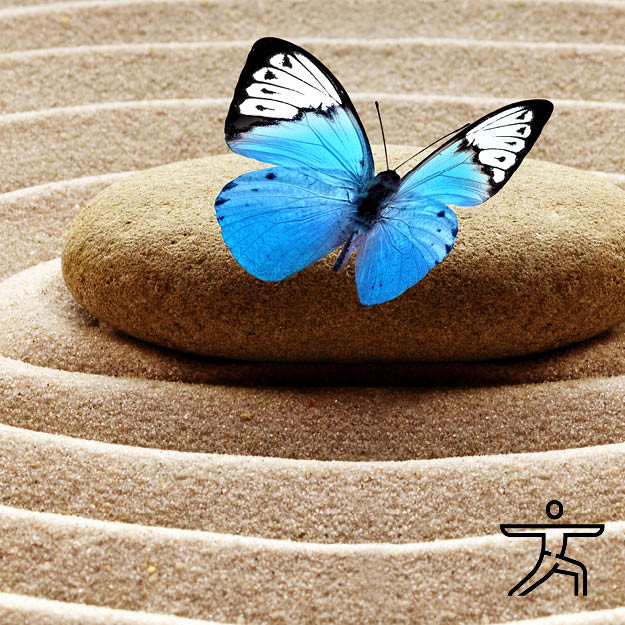 This class has been cancelled. Thank you for your interest.
Creating a Holistic Life is about expanding our understanding of Spiritual Principles and then applying them to our well-being. We'll do this by exploring the interrelationship between Mind, Body and Spirit. In this class we will bring Spiritual Principles together with the principles of medicine and science to see how they relate to each other, and how we can use all three to support a thriving life.
Together we will create a space where we can explore our concepts of Oneness, our beliefs about health, and then apply our new understandings to our lives.
Tuesdays, Jan 25-Mar 15, 6:30-9pm PT (no class 2/22)
Instructor: Rev. Andrea Weatherhead
Category: Core - Consciousness
Location: Zoom (link is posted on class resource page, and will be sent out 3 days prior to class starting, as well at 5pm PT each class day)
Cost: $199 until 8 pm 1/23, $240 after
Pre-requisite: Beyond Limits (Foundations or Spiritual Principles and Practices also qualify)

Rev Andrea Weatherhead: Rev. Andrea Weatherhead loves the creative process, its unknowns, its messiness, and the way it divinely takes unique form in, and through, each person. She has directed creative teams for exhibit design and development, editorial, graphic design, multimedia, audio and video production, sound design, and music composition, for over 20 years. She is a former recording engineer producer, sings and plays guitar in bands and loves to write. She is excited to join others interested in exploring and celebrating creativity as a spiritual practice in these monthly gatherings where she hopes attendees will join in community to be inspired by Creative Source and one another.