Sunday Celebration Services - The Spiritual Mysteries of Chanukkah
11/28/2021
Description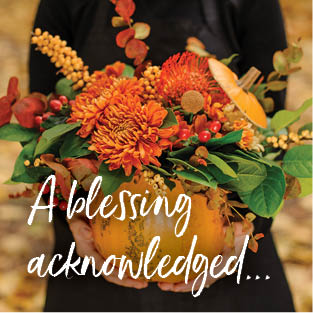 Join us in-person or watch on Livestream or Facebook Live at 9 & 11am. (In-person visitors: remember to dress warmly. Sanctuary windows are open for optimal ventilation.)
November Theme: Practical Spirituality: A Blessing Acknowledged is a Blessing Multiplied
When we look though the lens of "Life is full of blessings" we begin to see them everywhere. The Law of Cause and Effect states that what we give our attention to increases. So, to see the good around us is to attract more good to us. A grateful heart draws great things to it. The grateful person loves to share their blessings with others!
Talk Title: The Spiritual Mysteries of Chanukkah

This Sunday, explore the Spiritual Mysteries of Chanukkah with Rabbi Ted Falcon, joining us via video. Rabbi Ted continues to deepen his own spiritual teaching teaming with Tovah Zev at the Anokhi Institute. Together, in addition to special classes, they offer weekly "Office Hours," Monday evening meditations, Sacred Circle spiritual support groups, and a monthly New Moon Evening of Chant and a Shamanic Kabbalat Shabbat. Ted and Tovah believe that now more than ever our world needs us to open to a more elevated and inclusive Consciousness. You can find out more at www.RabbiTed.com.

Speaker: Rabbi Ted Falcon
Musical Guest: Stephanie Anne Johnson
Online Community:
Join a Prayer Practitioner online at 9:45am and 11:45am for a Virtual Prayer Support. Click to join on Zoom.
Click here to view all of our virtual community and support groups.