Centennial Gala and Silent Auction
12/04/2021 07:00 PM PT
Description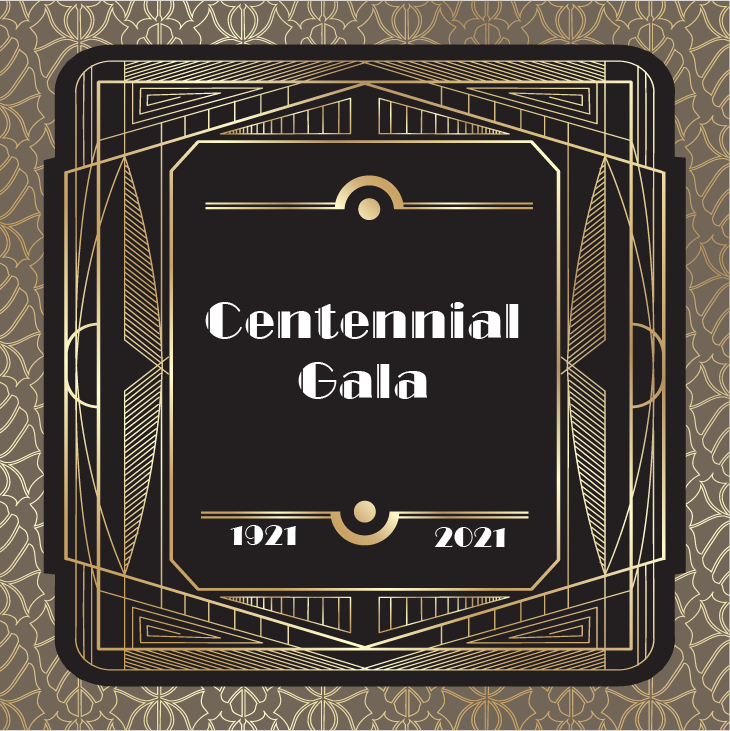 In 1921, Netta Holmes had a vision to create a place where like-minded people could come together in community. The Center for Constructive Thinking in downtown Seattle was born. 100 years later, Center for Spiritual Living Seattle is a thriving spiritual community where people from all walks of life come together to celebrate Spirit, connection, and community.
Centennial Gala
Saturday, Dec 4, 7pm PT
Join us as we celebrate Center for Spiritual Living Seattle's Centennial - 100 years of Spirit, Inspiration, and Community!
This special evening will be hosted by Rev. Abigail Schairer and James Kress and feature musical guest Eddie Watkins Jr., Centers for Spiritual Living Spiritual, Leader Rev. Dr. Edward Viljoen, Kathianne Lewis, DD, and Liz Mirante, all live and in-person. Together we will recognize and celebrate our community's role as a beacon for those looking to live a Spirit centered life for the past hundred years, honor the contributions of some special community members, and look out towards a bright future where we continue to be a force for Good in the world.
We are excited to see you there! Whether you are joining us in-person or online, you are encourage to get in the spirit of celebration of this remarkable milestone for our community and get dressed up for the occasion.
Register for limited in-person seating or join us on Livestream or Facebook Live on Saturday, Dec 4, 7-8:30pm PT.
Download the Gala Commemorative Program
There will be no child care for this event.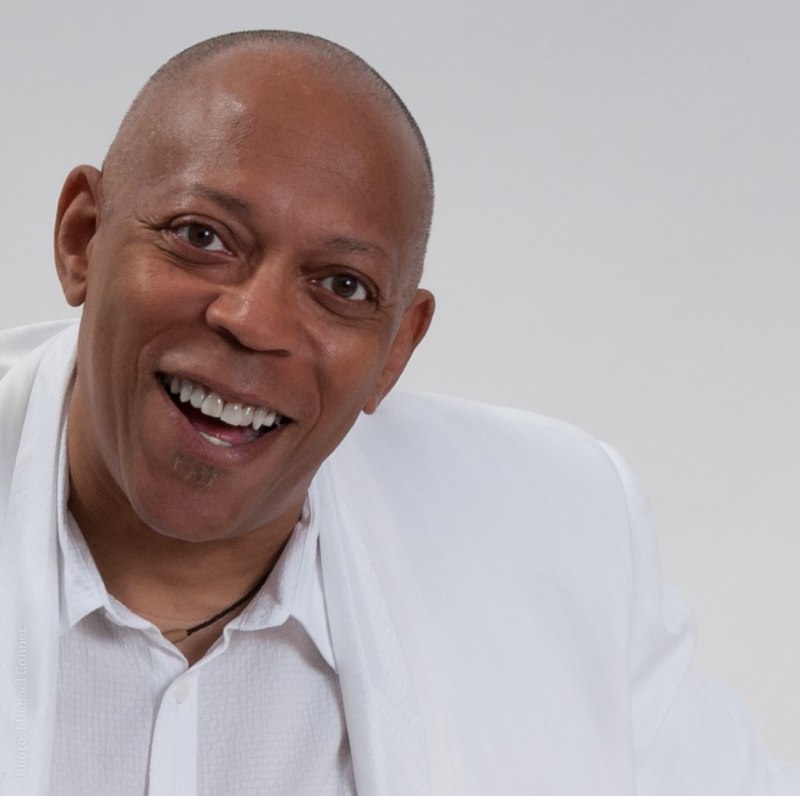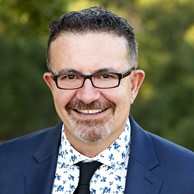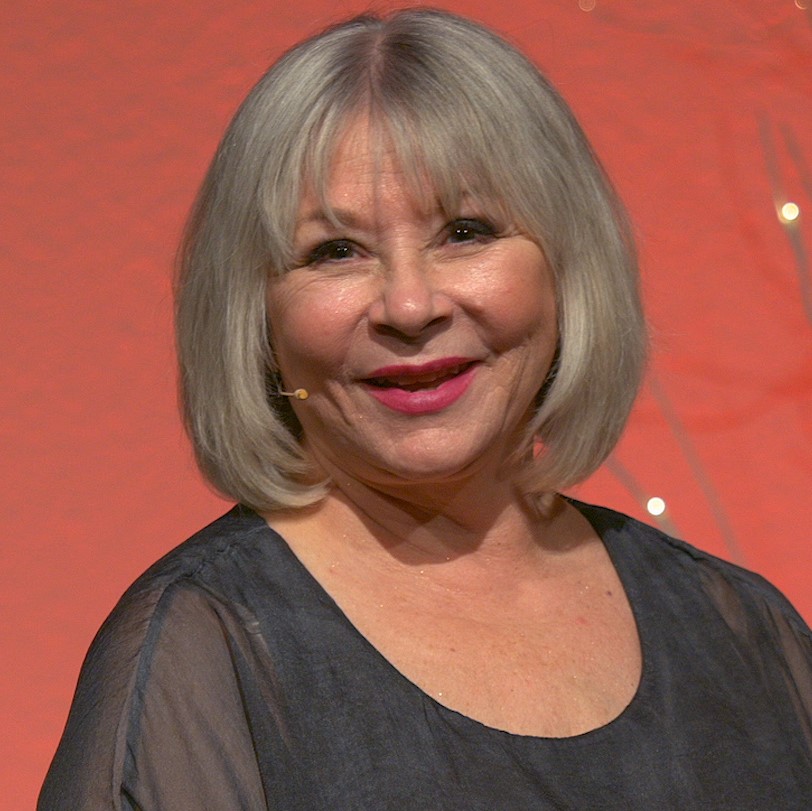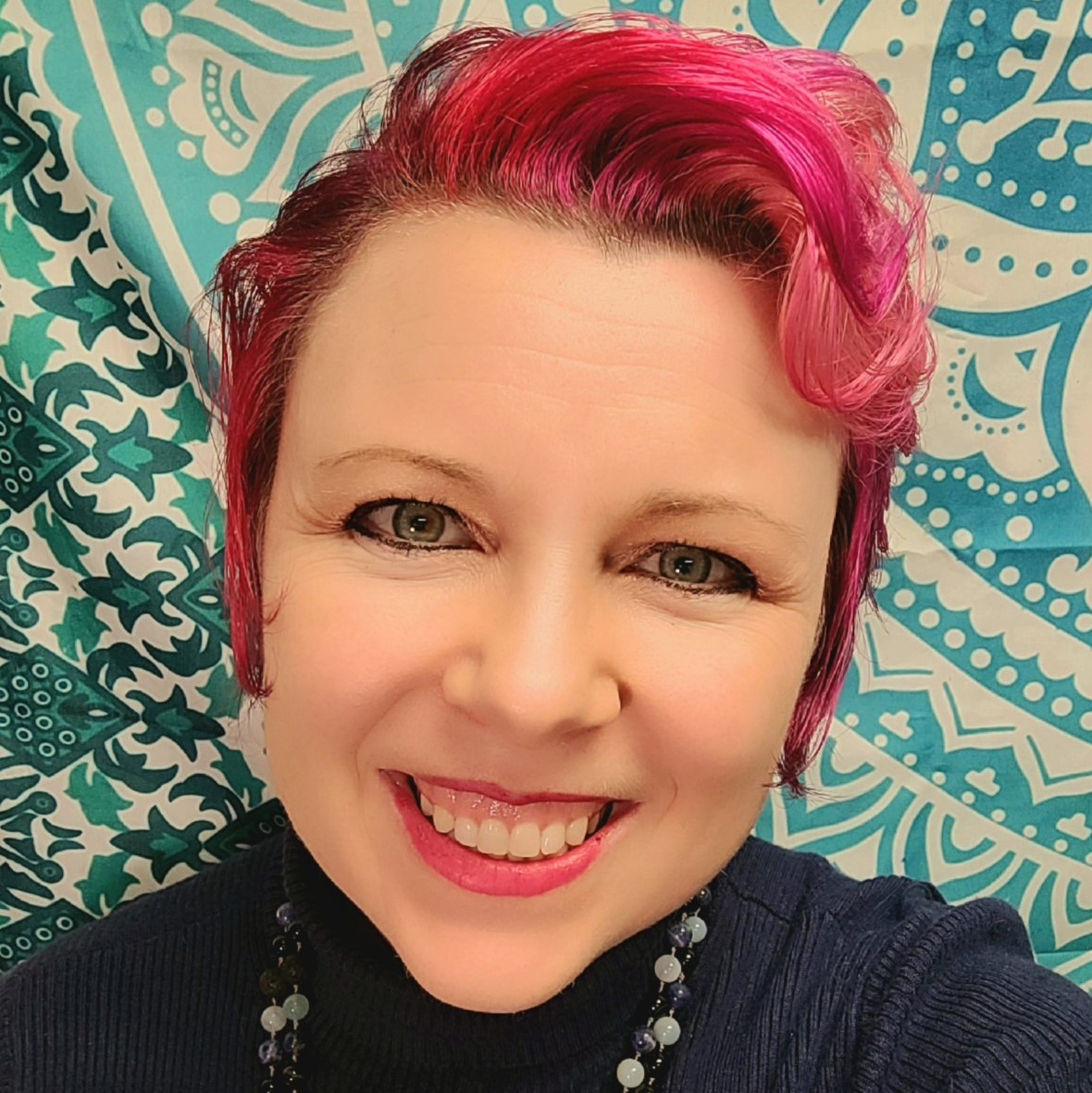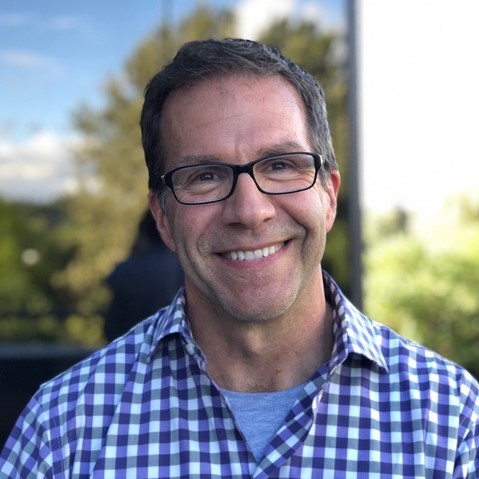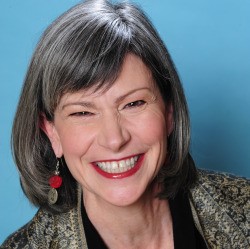 Thank you to our supporters:
Prime Centennial Supporters: Sharon and Paul Ramey, The Science of Mind Foundation
Main Supporters: Celebrating Our Soul, CSL San Jose, Honoring Freedom Team, Gary Theo Schultz, Stained Glass Spirit
Contributing Supporters: Duke's Seafood, Rev. Yvonne Cottrell, Rev. Liz Mirante, Napa Valley Center for Spiritual Living, Karen Polanchek, Rev. Dr. Linda Reppond, Seaside CSL, SisterSpirit Retreat, Sunshine Daye and ASpiritualRemedy.com
Silent Auction and Raffle - Nov 17-Dec 4, 9pm PT
Do you want a VIP Behind-the-Scenes tour of the Seattle Aquarium? What about a week in beautiful Portugal? Would you like to own an original piece of art by one of our CSL artists, including by our own Rev. Kathianne? We have massages, reiki sessions and practitioner sessions available, or you could cozy up with a Netflix Night at Home basket or some very fine wines. You can have fresh cut flowers, or a picnic and hike with our very Arnie Marcus. We even have collectors classic vinyl records. Bid online and purchase raffle tickets for one of these or many other wonderful items donated by the CSL Seattle community in support of the Centennial Growth and Legacy Fund.
View the Silent Auction Catalog and get ready to bid! You can sign in to Silent Auction Pro or create a new account. It's as easy as texting "G247" (which is CSL's group number on their site) to 63665.
Make a Special Gift to the Centennial Growth and Legacy Fund
In celebrating our rich history of the last 100 years, we are devoted to expanding our community so that all involved can thrive, discover their Spiritual Source, and so we can be a catalyst in creating a world that works for everyone.
Your contribution to the Centennial Growth and Legacy Fund is an investment in your CSL community, supporting the expansion and improvement of a broad range of spiritual and life-enriching programs, as well as scholarships, providing financial assistance for people wishing to advance their education through spiritual education courses or attend our most important community building event, Seabeck Summer Camp.