How to be an Anti-Antisemite
11/02/2021 07:00 PM - 02/22/2022 08:30 PM PT
Description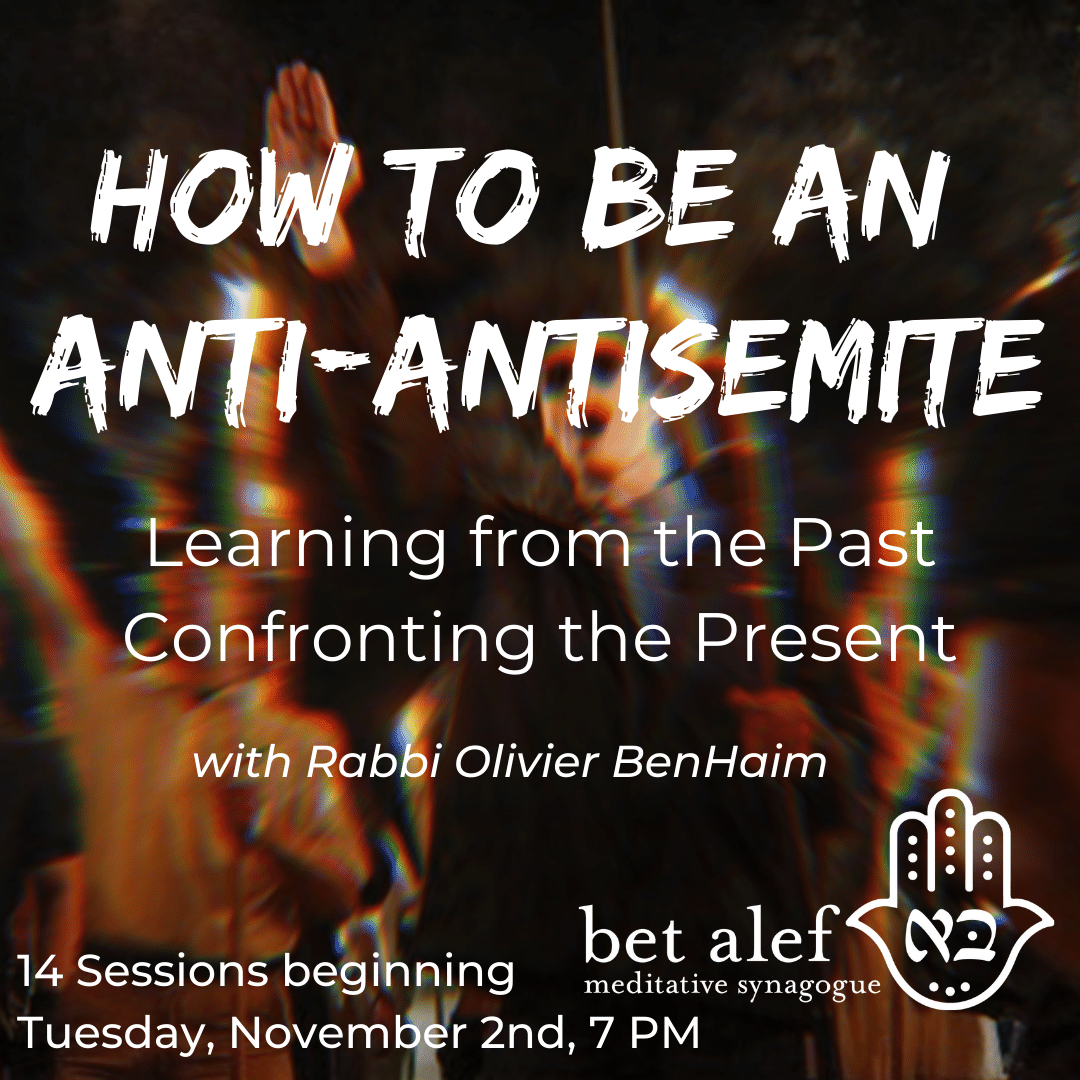 Click to Register >>
America has recently seen antisemitism flare up on its streets, against its Jewish institutions and, exponentially, online. Public harassment, desecration of sacred sites & vandalism have multiplied, as have the numbers of fatal shootings. On the far-right, tiki-torches marchers shout on America's streets: "Jews will not replace us!" On the far-left, Israel-hating activists attack Jews in NYC's neighborhoods and LA's restaurants.
This hatred of Jews isn't new. It is more than 2,000 years old. And though it expresses today in different guises than in the past, the core of what animates antisemitism has remained the same. Understanding this history, tracing back the birth and evolution of the different strands of antisemitism in time, allows us to better spot it, call it out for what it is, and confront it today, something we can no longer postpone doing.
This course is for anyone, Jewish or not, invested in combating racism and prejudice wherever and however it may appear. This is a necessary course. And its time is now.
Topics that will be covered during this course:
Jews & Christians: Separation & Consequences

Before & After the Crusades

Medieval Antisemitism

Luther, the Jews & The Renaissance

The Age of Enlightenment & the Jewish Question

Nationalism & Antisemitism: From Dreyfus to the "Protocols"

Antisemitism Before & After the Shoah (Holocaust)

Jews & Muslims: From Medina to Gaza

Antisemitism Today: at Home & Around the World
**The historical timeline for this course begins with the start of the Common Era and will not look at earlier expressions of anti-Judaism. Also, we will not cover the Shoah (Holocaust) itself as this would necessitate a course of its own.**
Sources used for this course will include but are not limited to scholarly works by H.H. Ben-Sasson, J. Efron et al, A.L. Sachar, D. Prager & J. Telushkin, J. Carroll, R.S. Wistrich, P. Goldstein and D.E. Lipstadt. All references and resources will be shared with participant for further exploration at the end of the course.
Center for Spiritual Living Seattle is dedicated being a force for good in the world and is committed to presenting aspects of spiritual activism in our Education offerings. We are proud to co-sponsor this free course with Bet Alef Meditative Synagogue.
14 Sessions on Tuesdays, 7–8:30pm PT
November 2nd, 9th, 23rd, and 30th

December 7th and 14th

January 4th, 11th, 18th and 25th

February 1st, 8th, 15th, 22nd
Cost: Free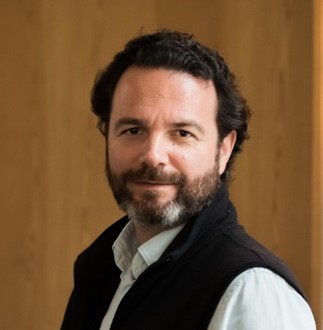 Rabbi Olivier BenHaim: Having grown up in France, Rabbi Olivier BenHaim, grandson of Holocaust Survivors, has both studied extensively and experienced antisemitism first-hand. A student of Torah, Jewish History and the Jewish spiritual path, he lived in Israel for close to 10 years, where he studied in Jerusalem at both the Hebrew University, in Yeshiva and scholarly circles. Rabbi Olivier is an integrally-informed teacher of non-dual Judaism, rooted in Jewish tradition. He approaches Torah as a paradigm for spiritual awakening and a lens for exploring one's Jewish identity, and fosters a Jewish spiritual practice which includes meditation, mystical chant, and ecstatic music. He currently serves as the Rabbi of Bet Alef Meditative Synagogue in Seattle.