Pet Blessing
10/03/2021
Description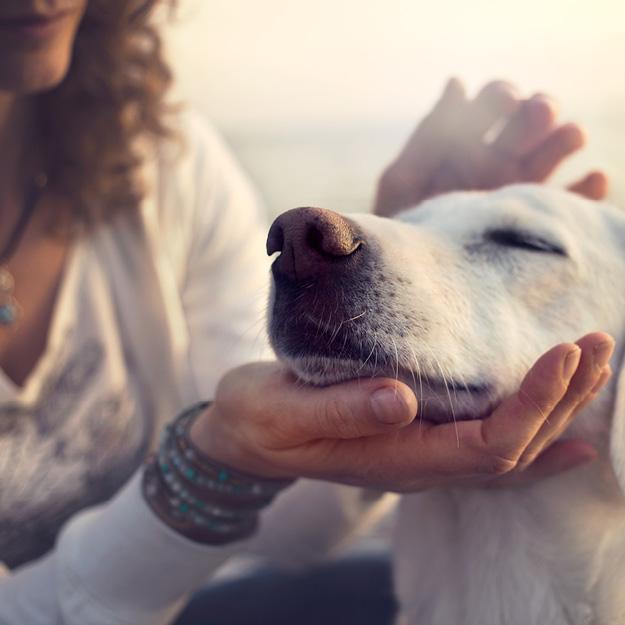 We love pets and enthusiastically invite you and your pets to participate in our annual Pet Blessing service October 3, 2021!
Help us celebrate St. Francis Feast and World Animal Day, standing in appreciation to all living creatures that share this earth with us.
Your beloved pet can participate two ways:
Come to the Drive-thru Blessing! There are many pets and people not wanting to be in close contact with each other so we'll come to your car to bless your pet! Drive-through service from 10:15am to 10:45am at CSL Seattle, watch for the signs
Send a picture to RevKarenCleveland@gmail.com to be shown and blessed during the 9am and 11am services on October 3rd (Photos must be recieved by Sep 20) Be sure to include yourself with your pet so we know who belongs to the lovely pet!
We can't wait to see all of our lovely animal congregants!
Sunday, Oct 3
Blessings during 9 & 11am PT service
Drive-thru Blessing 10:15-10:45am