Mental Equivalents
11/30/2021 - 12/21/2021
Description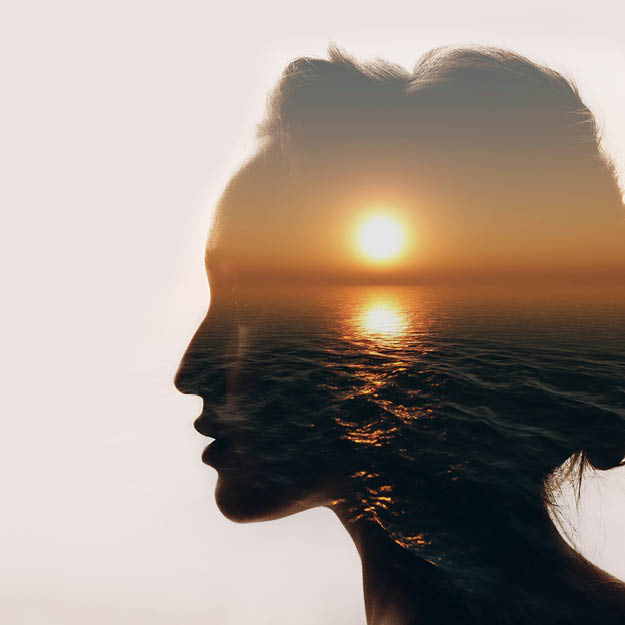 Leap into a state of true potential by activating the powerful Law of Mental Equivalents. For every formed thing in the Universe there is a corresponding mental image. The Law of Mental Equivalents is like a magnet that draws the exact thing you have deeply lodged in your subconscious mind to you. It never stops working. Learn how to have it work for you!
In this course, discover how to change the trajectory of your own experience through imagery, embodiment, and expansive thinking so you can experience your deepest desires.
Tuesdays, Nov 30-Dec 21, 6:30-8:30pm PT
Instructor: Rev. Andrea Weatherhead
Category: Core - Consciousness
Location: Zoom (link information is posted on class resource page, and will be sent out 3 days prior to class starting, as well as an hour prior to class)
Cost: $99 until 8 pm 11/28, $125 after
Pre-requisite: Beyond Limits
Required reading: The Mental Equivalents by Emmet Fox

Rev Andrea Weatherhead
: Rev. Andrea Weatherhead loves the creative process, its unknowns, its messiness, and the way it divinely takes unique form in, and through, each person. She has directed creative teams for exhibit design and development, editorial, graphic design, multimedia, audio and video production, sound design, and music composition, for over 20 years. She is a former recording engineer producer, sings and plays guitar in bands and loves to write. She is excited to join others interested in exploring and celebrating creativity as a spiritual practice in these monthly gatherings where she hopes attendees will join in community to be inspired by Creative Source and one another.