Cancelled - Wisdom of the Trees - Birch, Rowan, Alder
11/02/2021 06:30 PM - 11/30/2021 08:30 PM PT
Description
This class has been cancelled. Thank your for your interest, and look for it to be offered again in the future.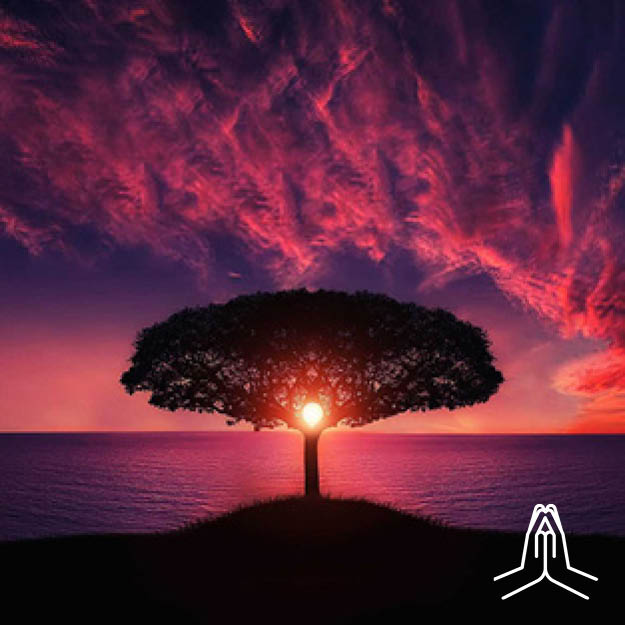 Much of earth-based spirituality is based upon the sacred partnership between humans and Nature - however, many of us can feel alienated or separate from Nature due to the busyness and distractions of modern life. Join Rev. Debora in this class as we use three tree species to guide us into a deeper personal partnership with Nature. Based on the understandings of Celtic Spirituality combined with a Science of Mind filter, we use spiritual practice, ritual, and rich discussion to unfold your relationship with the Divine Within, revealed through a cultivated partnership with trees. In this session of Wisdom of Trees, we will work with Birch, Rowan, and Alder species which are closely associated with fall and winter holidays of Samhain, Celtic New Year, and Winter Solstice.
Tuesdays, Nov 2-30, 6:30-8:30pm PT (no class on 11/23)
Instructor: Rev. Debora Gay
Category: World Religions
Location: Zoom (link information is posted on class resource page, and will be sent out 3 days prior to class starting, as well as an hour prior to class)
Cost: Love Offering

Rev. Debora Gay
: Rev. Debora integrates the spiritual wisdom of a minister with the practical wisdom of a professional administrator using the languages of logic, finance, intuition, prayer, and spiritual visioning.