Youth & Family Program Open House
09/19/2021 01:00 PM - 03:00 PM PT
Description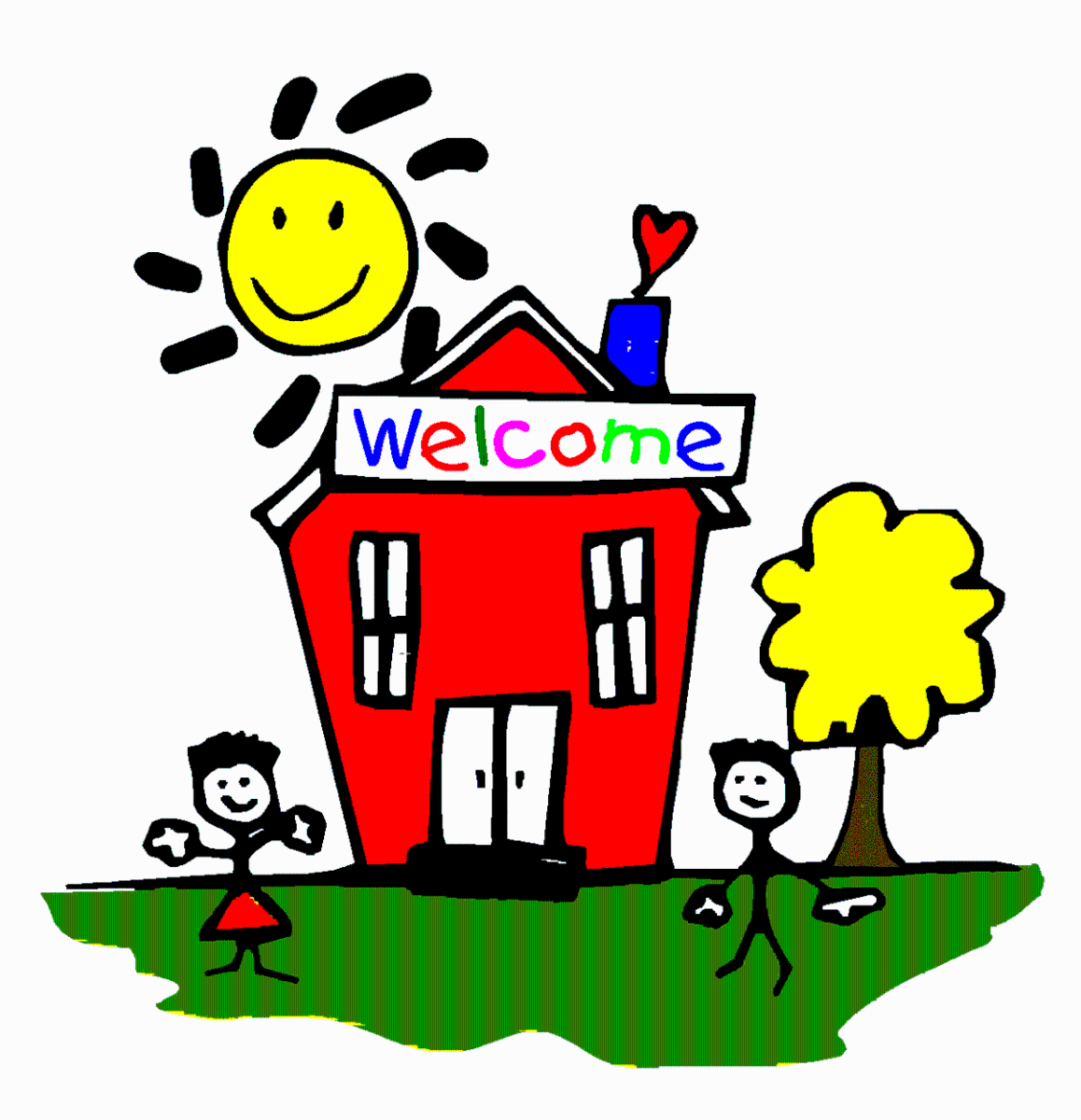 Are you looking for a spiritual not religious program for you youth?
Do you imagine a world where youth and their families can freely express their Inner Greatness, their true nature, in the Universal Love that is Spirit?
Participants in the IGNITE Youth & Family Programs learn to seek and express Universal Love as the guiding Principle and Presence in all that we think, say, and do — resulting in the emergence of a harmonious and joyful world.
Youth K-12 and parents are invited to a Youth and Family Open House, Sunday, Sep 19, 1-3pm PT at our Center to explore our Youth space, learn about our teachings at the Center, and enjoy participating in spiritual craft activities.
Questions? Contect Janell Shiers at JanellS@SpiritualLiving.org or call (206) 527-8801 ex 5120