Sunday Celebration Services - Forgiveness as a Way of Life Part 2
09/26/2021
Description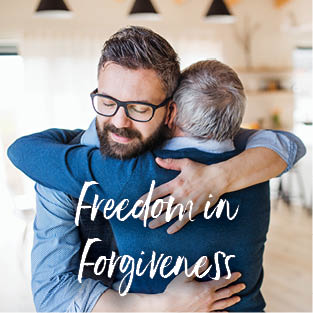 Join us in-person or watch on Livestream or Facebook Live at 9 & 11am.
This week our Spiritual Director Kathianne Lewis expands on the topic of forgiveness to include how we can avoid the kind of actions and attitudes that require forgiveness later on. We will all mess up; to be human is to mess up, and step on toes at times. However, there are 3 things we can all do that will not only help us clean up the conflicts we have with other but also restore harmony in mind, heart, and body.
Join the CSL community online for our Celebration Services at 9am and 11am. Here, you will find inspiring ideas and practical spiritual tools for a happier, healthier life.
Theme: Practical Spirituality: Freedom in Forgiveness
Talk Title: Forgiveness as a Way of Life Part 2
Speaker: Kathianne Lewis, DD
Musical Guest: TBD
Online Community:
Join a Prayer Practitioner online at 9:45am and 11:45am for a Virtual Prayer Support. Click to join on Zoom.
Click here to view all of our virtual community and support groups.