Sunday Celebration Services - Forgiveness As A Way of Life
09/19/2021
Description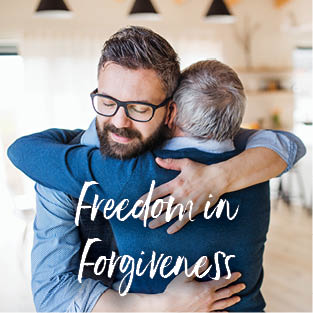 Join us in-person or watch on Livestream or Facebook Live at 9 & 11am.
For some, forgiveness is a thing to do when the pain and suffering of life gets too hard to handle; for some it's part of a yearly cleansing and renewal. For Kathianne, it's a daily practice (like yoga) with many aspects and areas to focus on. And like yoga, the more you practice the stronger and healthier you become.
Join our Spiritual Director, Kathianne Lewis on Sunday and begin the process of becoming more open hearted, optimistic and a force for Good in the World.
Join the CSL community online for our Celebration Services at 9am and 11am. Here, you will find inspiring ideas and practical spiritual tools for a happier, healthier life.
Theme: Practical Spirituality: Freedom in Forgiveness
Talk Title: Forgiveness As A Way of Life
Speaker: Kathianne Lewis, DD
Musical Guest: LaVon Hardison
Online Community:
Join a Prayer Practitioner online at 9:45am and 11:45am for a Virtual Prayer Support. Click to join on Zoom.
Click here to view all of our virtual community and support groups.