Recording Your Spiritual Journey: Memoir Writing for Everyone
10/14/2021 06:00 PM - 11/11/2021 07:30 PM PT
Description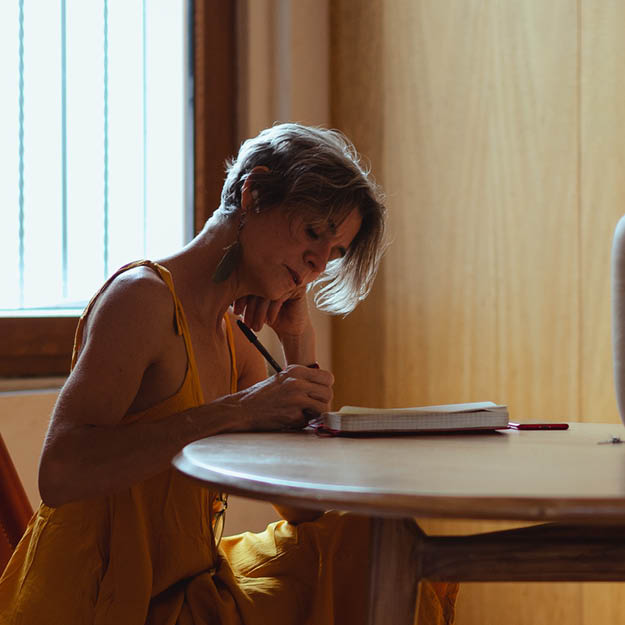 Now, be honest, have you ever thought that someday, when the kids are grown, or you finally have some time to yourself, you might get around to writing a book about… well… you? One that highlights your personal spiritual journey?

Everyone has a story to tell, ah-ha moments to reveal, and personal transformation experiences to share. But where do you begin? How do you make the transition from memories to memoir? And what if you never really considered yourself a writer?

We'll not only share some simple, fun, writing processes that can help writers and "non-writers" alike launch their own spiritual memoir project, but we'll also support each other in exploring and celebrating that amazing transformation we call spiritual evolution.

Thursdays, Oct 14-Nov 11, 6-7:30pm
Instructor: Linda Potter, RScP
Category: Creative Expression
Location: Webinar (detailed information will be sent the week prior to class, and a reminder will be sent at 5pm PT day of class)
Tuition: $99 until 8 pm 10/10, $125 after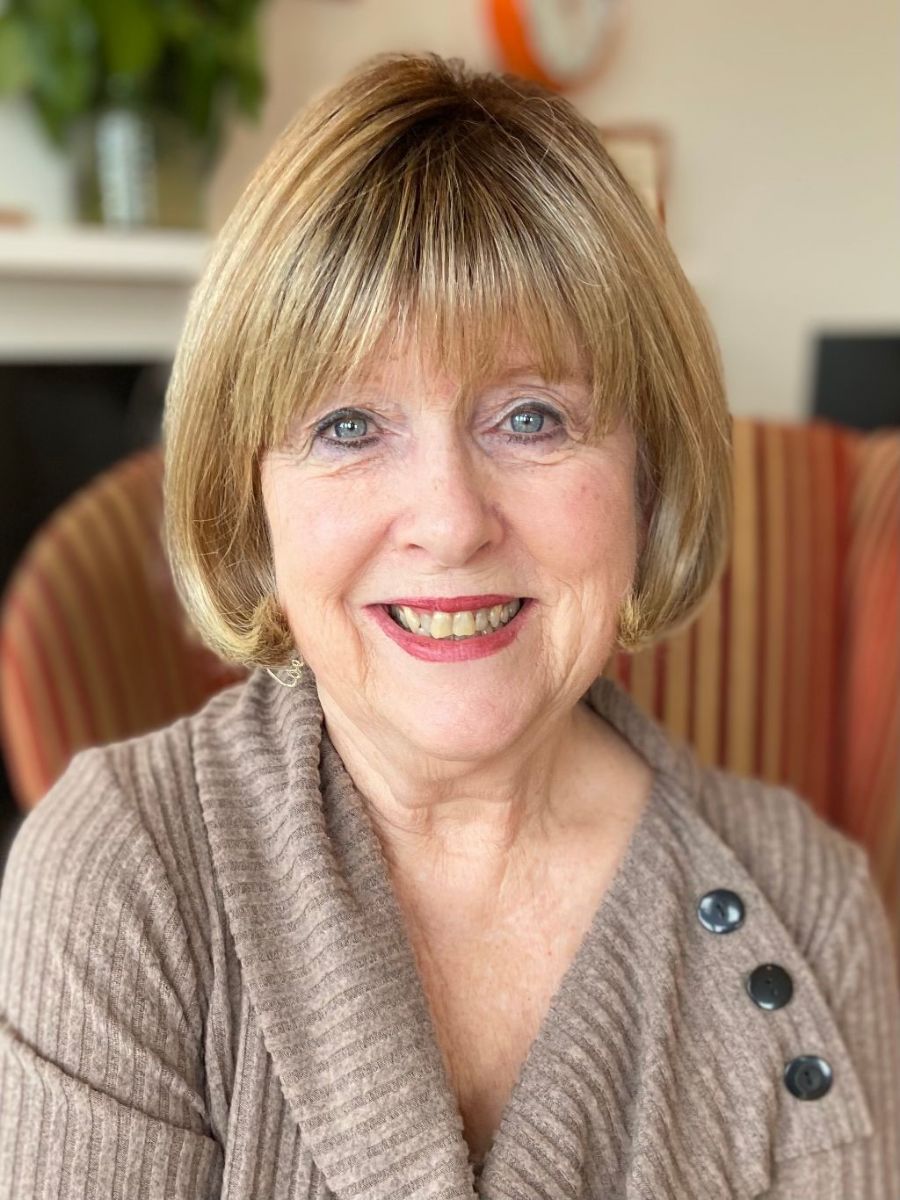 Linda Potter
is an Emeritus Practitioner and a professional writer. She has taught memoir writing for the last few years through the University of Washington's OSHER program. She published a spiritual memoir, If Only God Would Give Me a Sign! in 2011 and believes strongly in the power of memoir to reveal and heal.