Introduction to Practical Spirituality
09/05/2021 12:15 PM - 01:45 PM PT
Description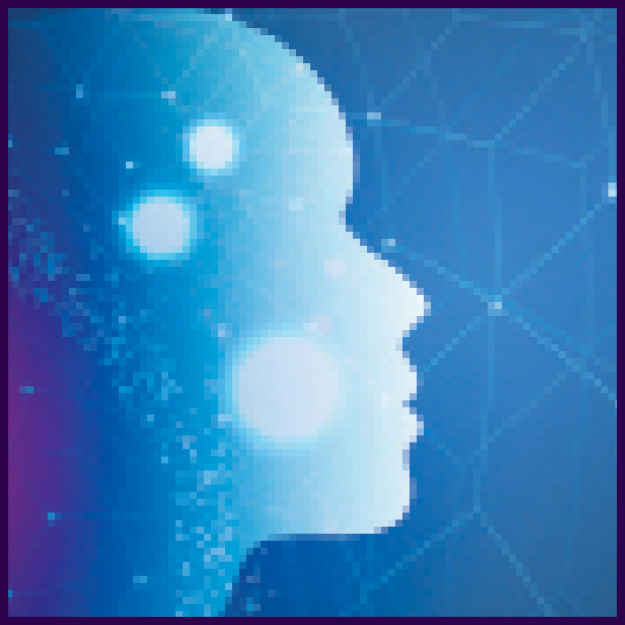 Are you curious about the concepts that we teach at Center for Spiritual Living? In this free workshop taught by Rev. Kawika Harold Costa, you'll be introduced to three spiritual truths at the core of CSL teachings and take the first steps to create the life you desire. This is a great time to get to know others and discuss what these spiritual principles mean to you.
Watch this video where Kawika talk about Introduction to Practical Spirituality.
This class is prerequisite to Global Path to Membership and CSL membership.
Sunday, Sep 5, 12:15-1:45 pm
Instructor: Rev. Kawika Harold Costa
Tuition: Love Offering