Unlocking Your Mind: The Essential Ernest Holmes (Webinar Only)
06/09/2020 06:30 PM - 07/28/2020 08:30 PM PT
Description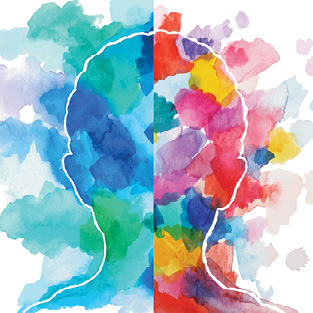 What if you could be counseled by one of the most brilliant New Thought Leaders of our time? Would you like to experience greater creativity, healing, improved relationships, or explore your destiny? Through this class you'll have the opportunity to examine relevant ideas and uncover ways to make the power of our Science of Mind teaching come alive in your life. It's a class rich with discussion, creative expression, and is sure to bring new insights into your life.
This 8-week course taught by Rev. Abigail delves into the works of Rev. Dr. Ernest Holmes, an internationally renowned teacher of religious psychology, a beloved scholar, mystic, and prolific author. With guidance from his writing, you'll discover how to see past your problems and walk into the heart of your eternal being. You'll feast on Dr. Holmes' quiet, devotional writings, as well as his impassioned teaching for future leaders. You'll explore modern psychology and metaphysics and discover your own limitless ability to choose what to think and feel, and therefore, how to make effective changes in your life.

Prerequisite: Beyond Limits or Foundations
Tuesdays, Jun 9-Jul 28, 6:30-8:30 pm PT
Instructor: Rev. Abigail Schairer
Location: Webinar only (link will be emailed out the week of class)
Tuition: $199 until 8:00pm Sun, May 31; $240 after.
Required Reading (available in CSL Bookstore on Sundays)
The Essential Ernest Holmes by Dr. Jesse Jennings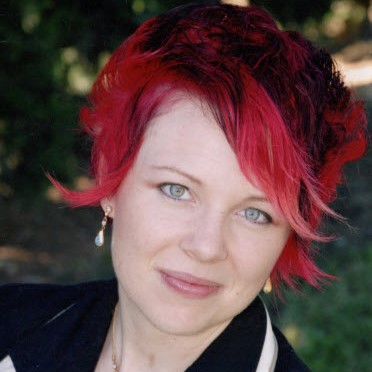 About Rev. Abigail Schairer:
Rev. Abigail Schairer is Associate Minister at CSL Seattle and founder of Sister Spirit and NextGEN Retreats. She draws inspiration from the great spiritual masters of all religions, which she integrates with practical guidance in her speaking and teaching. Rev. Abigail believes we are here to help create the life God intended us to have – one of absolute joy, complete abundance, and freedom.